Have u wateched the series "F.R.I.E.N.D." before? Haha! This post is nothing related to the American Series. Im just being random xD
I was super duper busy last week, because of the assignments and presentation :( but im super duper free now :D and nothing to do = =
Say hello to hello kitty :)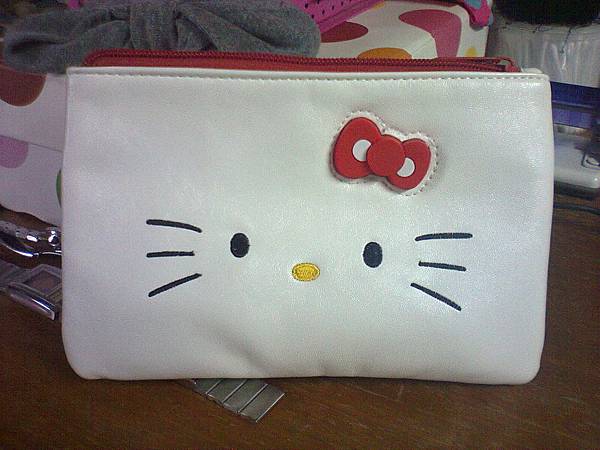 Thanks to Joanne :)
College's Easter Night :) Was very tired but very happy to see souls back to God's kingdom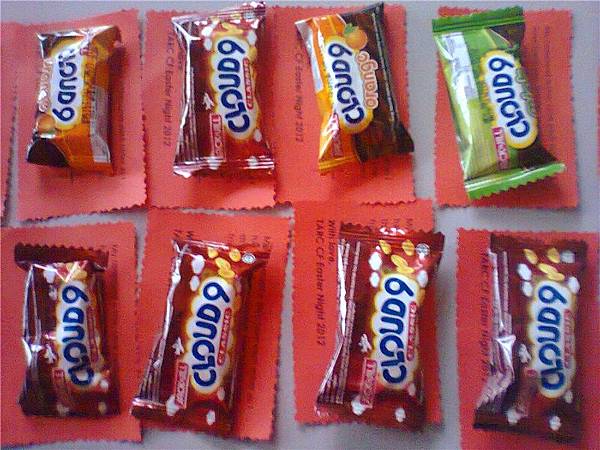 the door gifts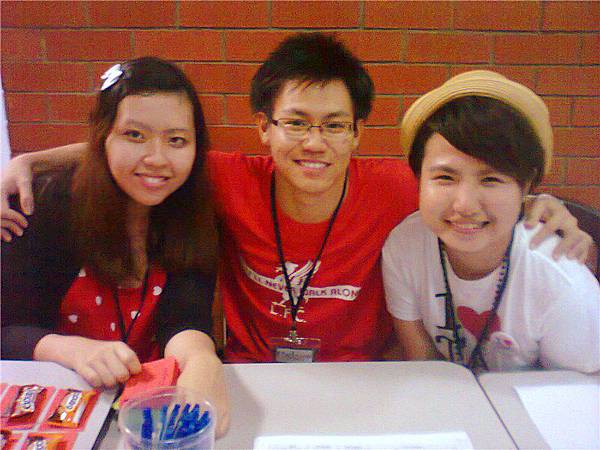 the ushers: Me, Brandon and S.T
I looked very tired, but that's true also la = =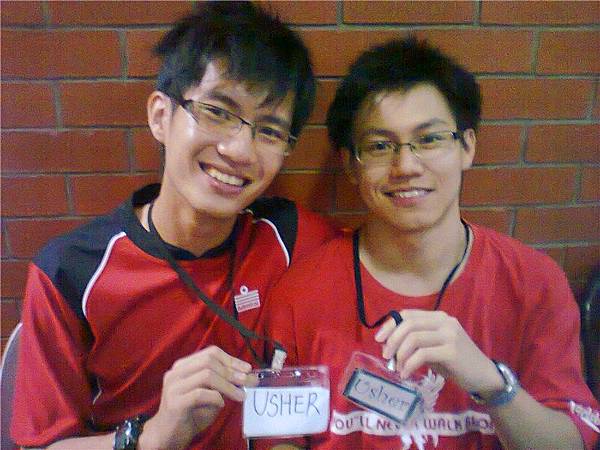 Jeremy and Brandon
Why they looked so awkward?
Class :)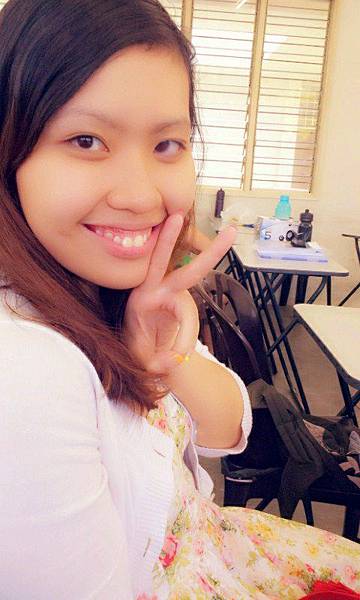 Yes, we took photos in class. A very bad role model :P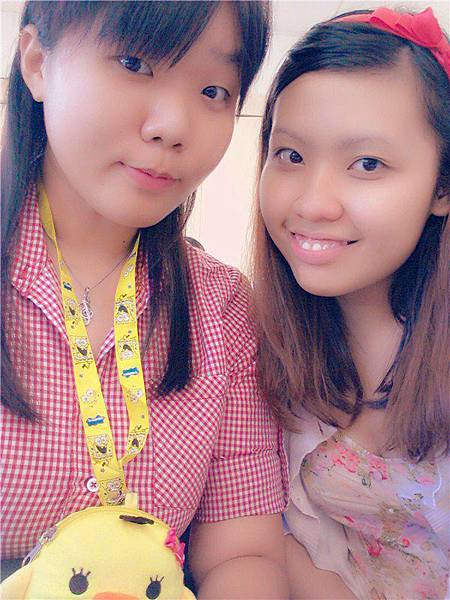 Joanne and I. I know it doesnt look like me = =
Outing!!!! My life is not complete without outing :P
I, Lydia and Jeremy went to 不见不散 on Friday night :D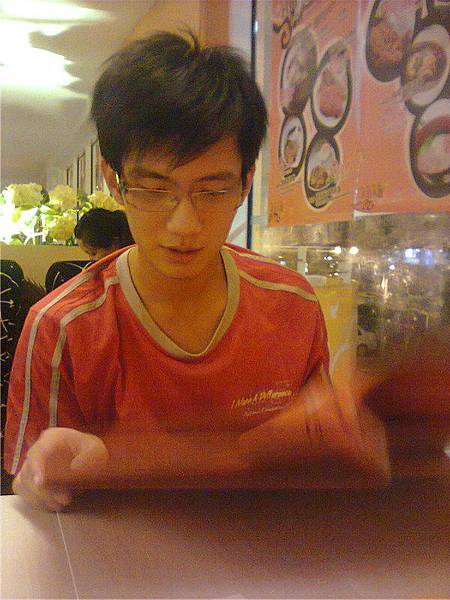 Jeremy :)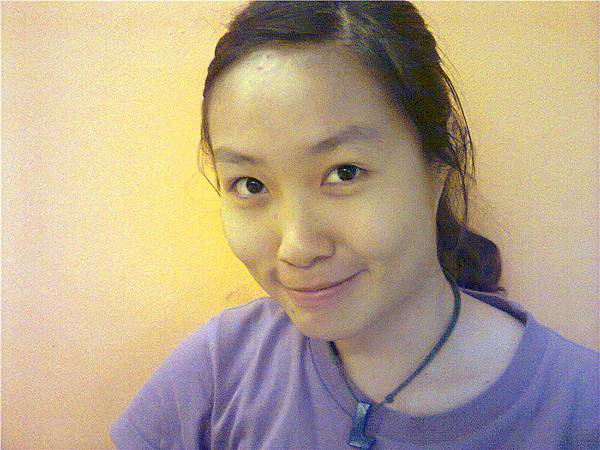 Lydia trying to look energetic :P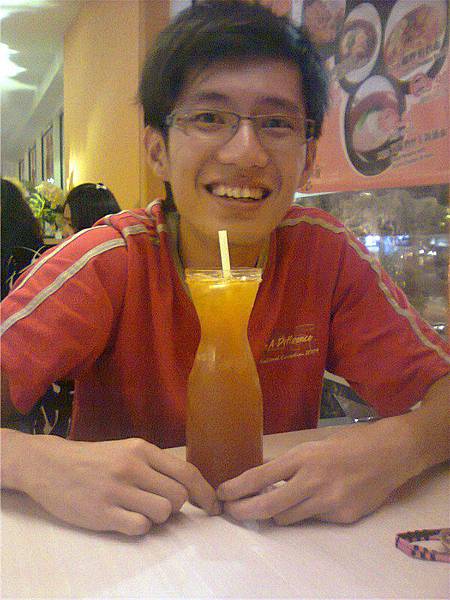 Jeremy with his "passion fruit juice"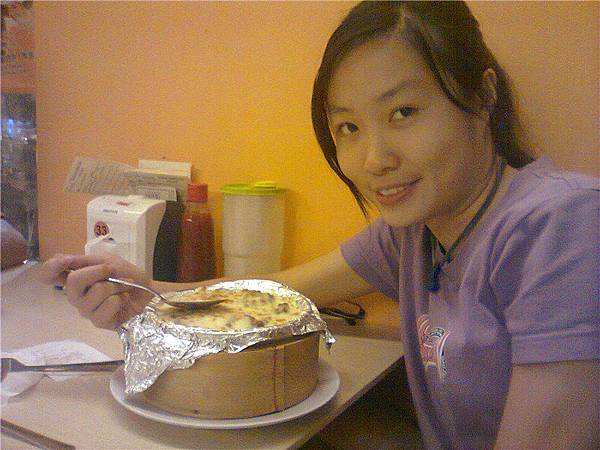 Lydia with her cheese baked rice

Me and my food. Obviously it's cheese baked rice also.
Lydia said I looked very hamsap in the first photo xD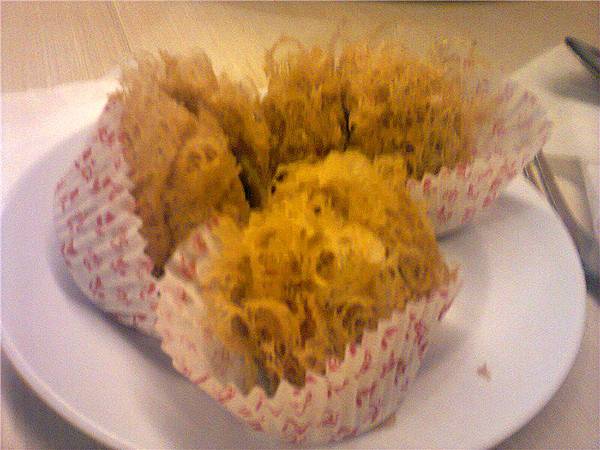 芋角
This is super nice but fattening xD
After that went to Sweet Hut to have our dessert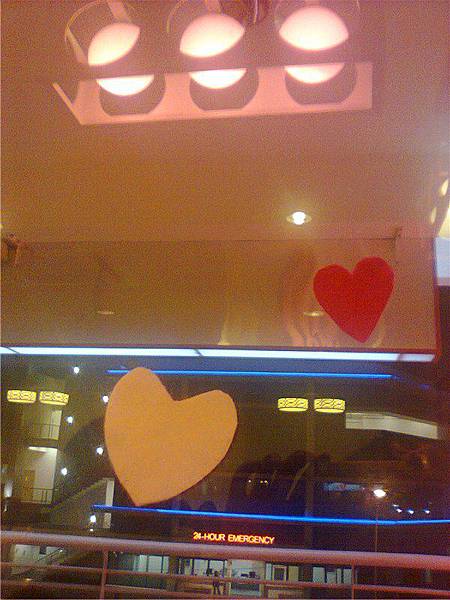 I love heart ♥ ♥ ♥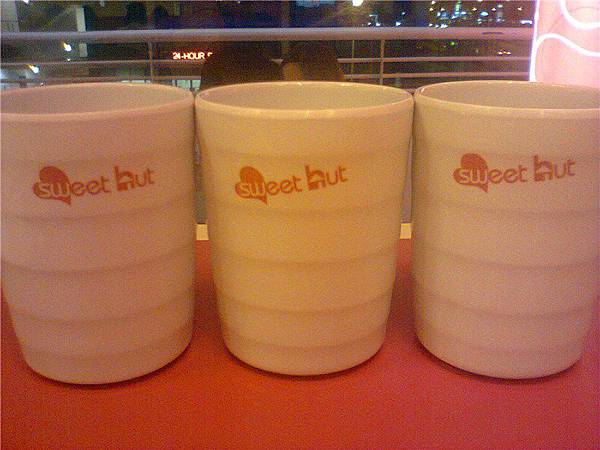 My sweet heartssssss ♥ ♥ ♥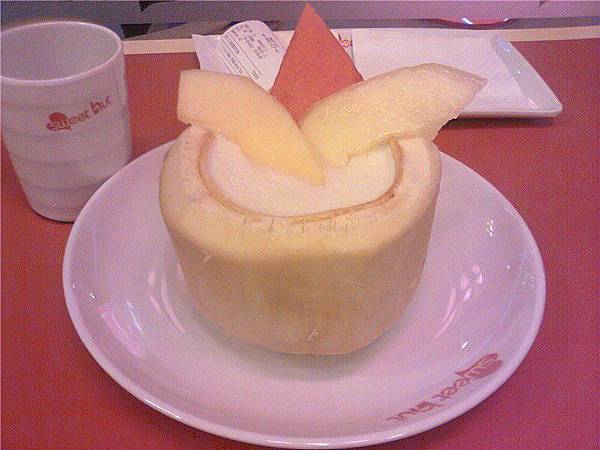 Coconut dessert. Quite disappointed with their food, but I think I will go there again and try the others ♥ ♥ ♥
I love my sweet hearts ♥ ♥ ♥
See u :)