Have u ever felt this way before? Keep doing assignments, presentation, sit for tests or work OT in weekdays, and damn look forward to the weekend to come.
I have this feeling all the time, except during high school. I'm wondering why I loved weekdays so much during high school but once I entered college, I dislike weekdays, except Friday xD
24/2/2012, Friday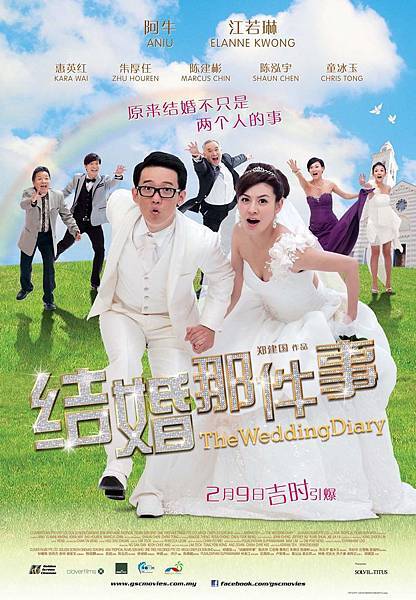 Have u watched this movie?
Went to MBO in Festival City, KL with Lydia and Jeremy for this movie on last Friday night. It's a very good movie :) at first I thought it is just another funny local chinese movie, but actually it contains a lot of good value in our life and according to Jeremy, this movie reflects guys' feeling when they want to get married. LoL
Again, me and Lydia were the loudest laughter in the cineme room. LoL! Why I cannot be normal or sane a bit when I hang out with Lydia? She always makes me laugh like a crazy girl in public. It's so embarrassing yet funny. LoL

25/2/2012, Saturday

Went to Kenanga Wholesale City with Ashley. Actually some of the shopt is doing retail business as well. Can consider this if really wanna buy cheap clothes. Their clothes are really cheap, like RM5. But, maybe because of Im a online shopper, so I found out most of their clothes can be found on taobao, and some of them are even expensive than taobao. I think I will buy from taobao, even though I cannot really touch and feel the material and fabric.
I didn't buy anything from the wholesale city, but Ashley bought toy for her dog, Bonnie xD SHould I buy one for Bobby too? :P
After a few hours spent in wholesales city, we went to pavilion. Forever 21 is doing SALES now!!! I found some sexy panties XD It's super cheap, like RM5 per one, but the design is not really nice.
And I found this shirt :D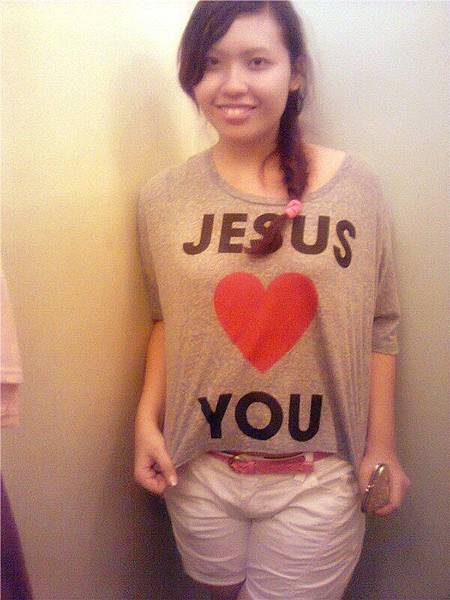 Jesus loves you!!! I love you too xD
Went to Vincci to buy shoes. I wanted to buy flat actually, but I end up with wedges = =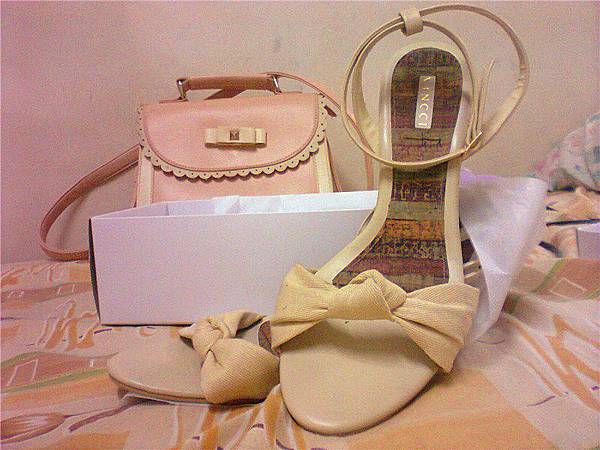 Love it very much!!!! Im having a small dilemma now. Im turning 20 now, I know it's the time for me to make a change in my life, but Im just wondering should I say bye to the school girl look that I used to be and say hi to a more ladylike look? I know my mom will definitely says I should start learning how to be a presentable lady now, but Im just not sure. I need a thoughtful advice :)
And Din Tai Fung for dinner :D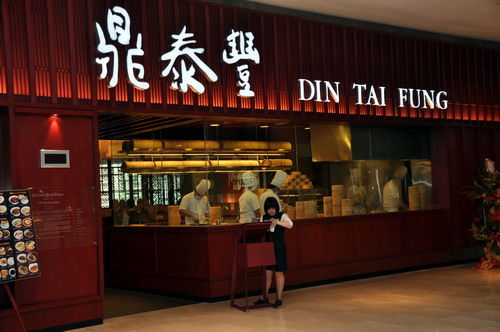 Michelin star restaurant, but not really expensive xD I love their Xiao Long Bao!!!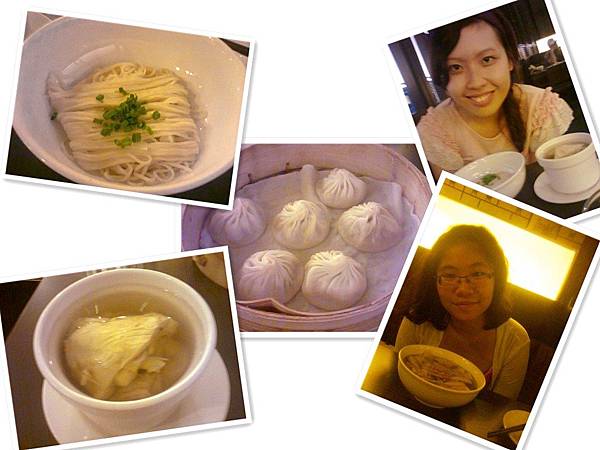 We ordered noodles, Xiao Long Bao and Taiwanese Spring Rolls.
Im gonna go there again to try their other foods xD


26/2/2012, Sunday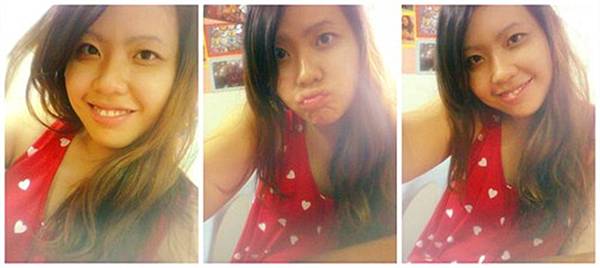 Just ignore my messy hair = = (but actually I love my hair very much xD)
It's been a really long time I never take photo of myself. I took some because I was too boring in my room so just simply play around with my phone xD
I went to Festival City again with Teoh in the afternoon to have lunch with her.
Okay, I bought clothes as well ><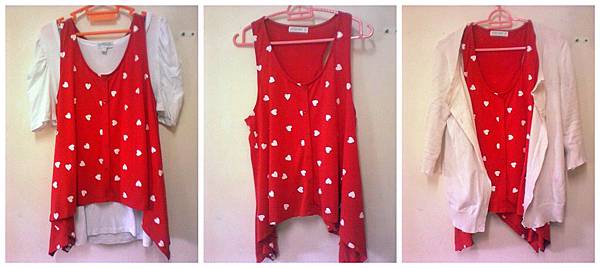 I bought this red blouse in Kitschen. Simply put together with my cardigan and white Tee :P
I think the first one will looks very cute with short pants, but remember to tuck in the blouse and wear a red bow headband xD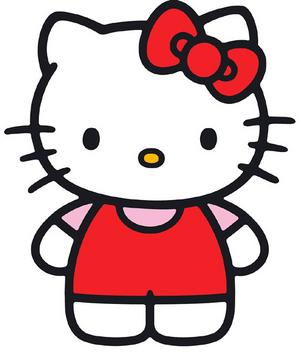 I know right xD
The second one is very suitable for the weather in M'sia. HOT!!!!!
I don't like the third one = = It looks very weird with cardigan. Maybe can wear with skirt? I don't know ><
Found some nice shirts on their website :)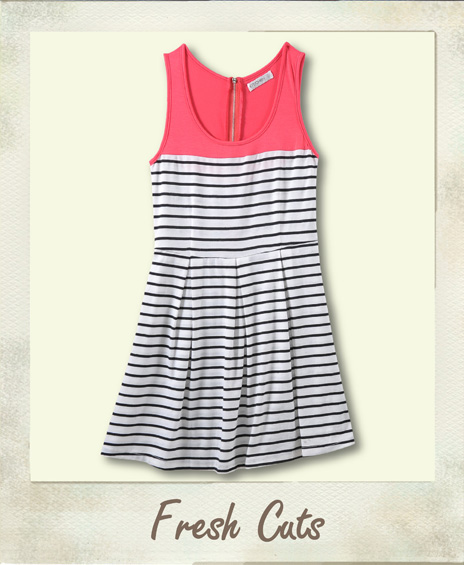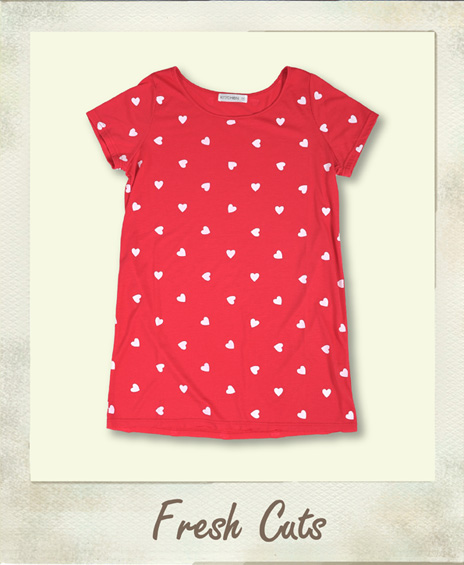 I love heartssssss!!! The dress is totally school girl look ><
Was looking for flat in Summit. I found a lots of flat with bow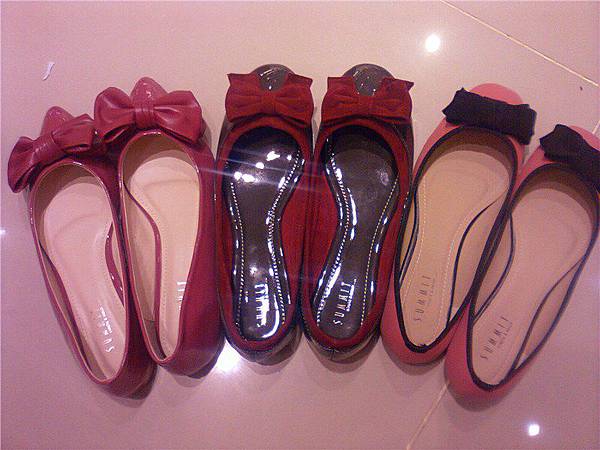 Nice or not? Nice ot not? They are my best friends, but I guess I will not buy that much compare to heels from now on :( but I'm gonna buy one of them very soon xD
And went to Vincci, Jusco with Sukhpreet to buy flat. I need to wear flat to college laaaaaaaa =3=
and so I bought this, quite different from what I used to wear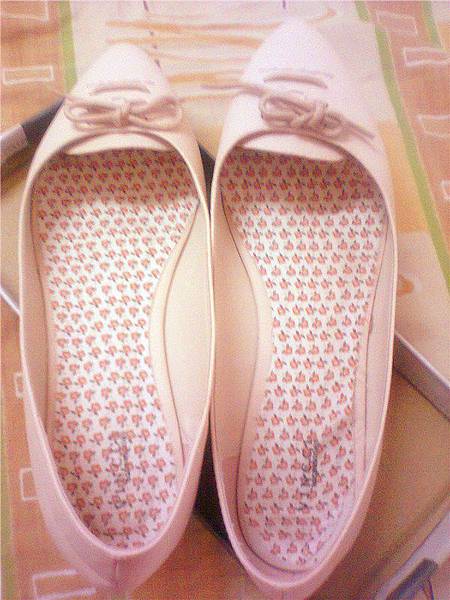 very comfortable but I don't really used to the design, without bow = =
I spent a lot this weekend, so don't call me out for shopping ya. I will stay in my dorm and wait for my taobao bag to arrive xD
But i guess no one is gonna believe in me =P