No doubt, we like Full House. XD
Tuesday was our college holiday for Deepavali, and because of the lunch promotion offered, so we decided to go Full House again for lunch xD
This time we asked Jia Ning and Eugene to join, and manage to take photos because Eugene brought his DSLR!!! Hahahaha!!!
So I will just let the photos tell the story :D
Enjoy!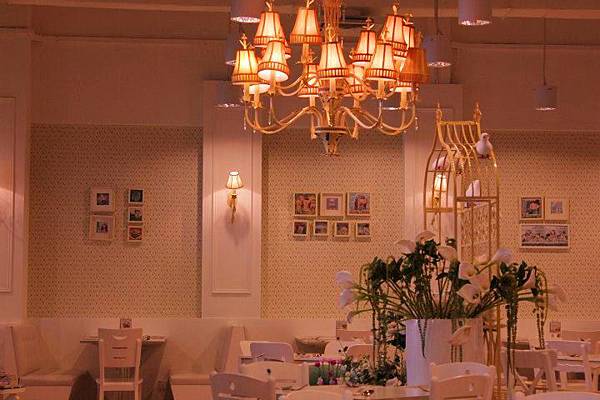 I like their inferior design, their decoration especially the good environment. Next time my house also want to have this kind of design xD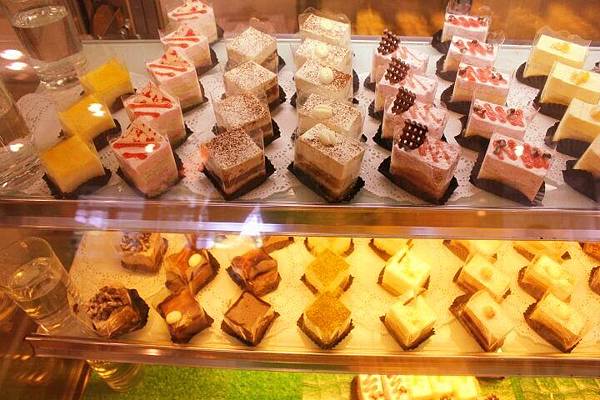 All the cakes :D
Im totally forgotten how many flavor they are provided.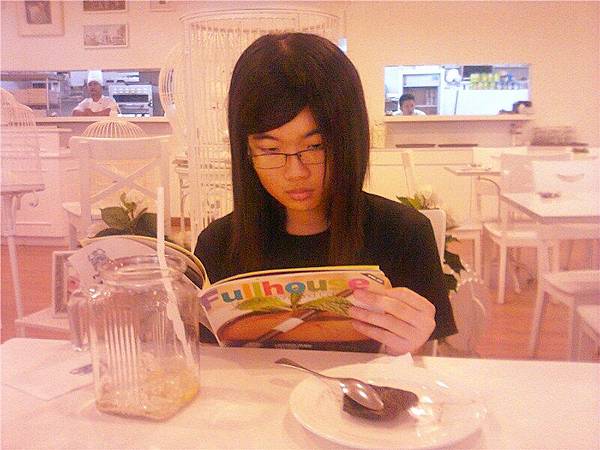 Jia Ning :)
The food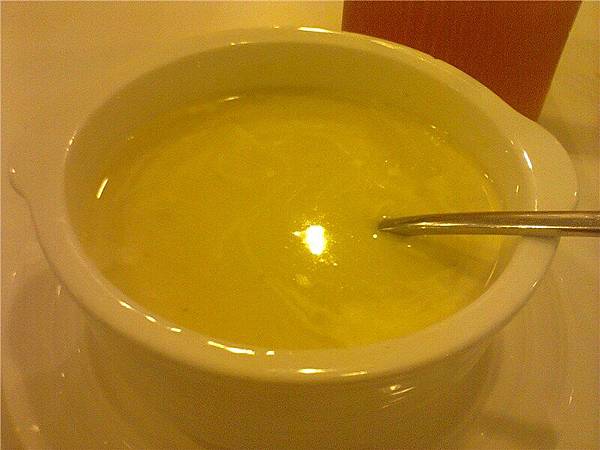 Soup of the day: Chicken Chowder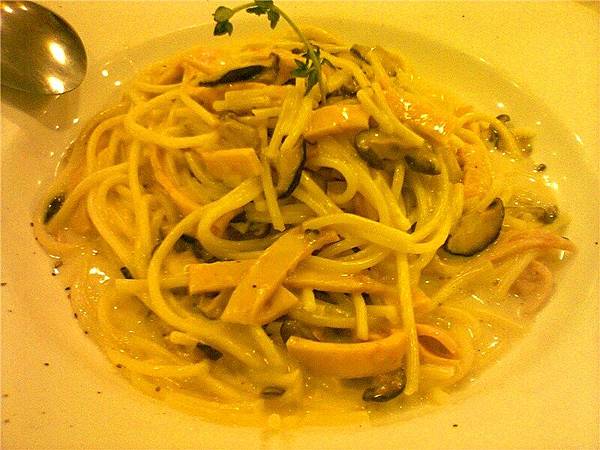 Jia Ning & Kristine: Spaghetti Pasta with Turkey Ham and Mushroom Cream
This is totally awesome and it is the spaghetti I like the most in Full House :D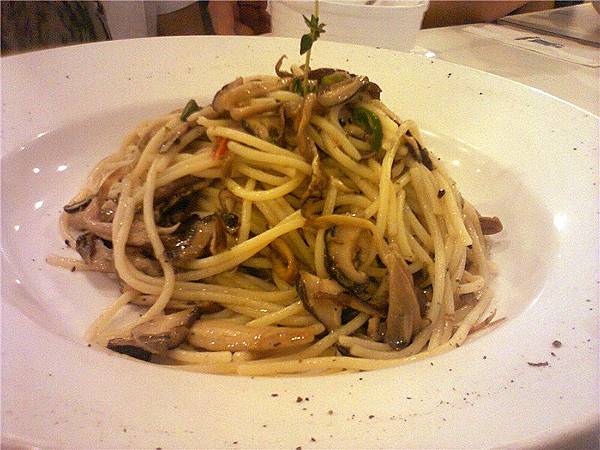 Raymond: Al-funghi Spaghetti
Im not really tried this spaghetti before because it is a lil bit spicy as I cannot eat spicy = =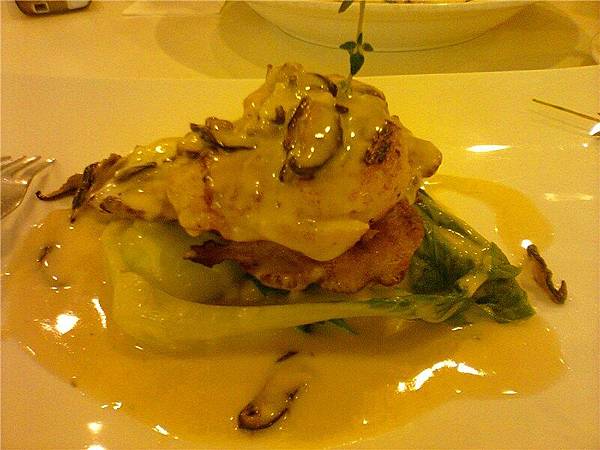 Me, Lydia & Khoo: Pan Sear Dory Fish with Asia Green
I like it very very very very MUCH!!!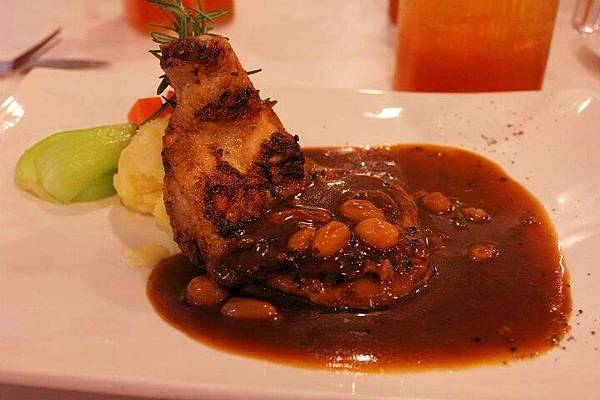 Eugene: Wok-Sear Chicken Chop with Daily Vegetable
This is super nice! One of my favourite food in Full House :D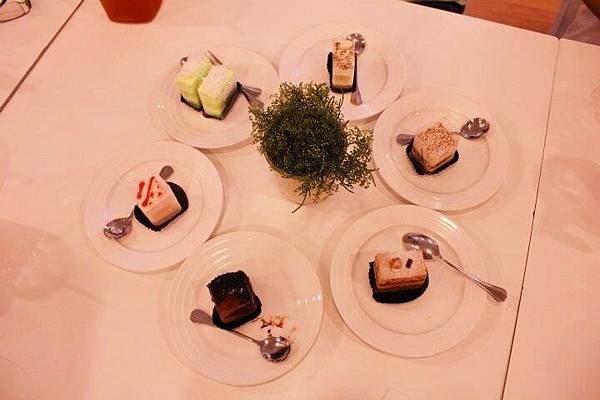 Our dessert: Chocolate Cheese, Hazelnut Chocolate, Pandan, Coffee, Starwberry and Mocha Cheese
I like it!!! We manage to taste each others' cake :D
Camwhore time :D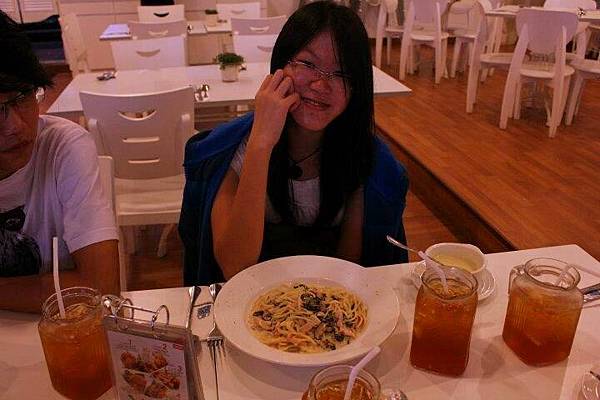 My dear sweet sister, Kristine with her food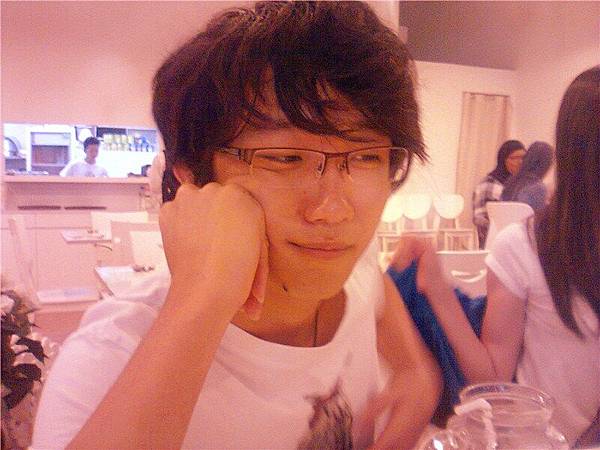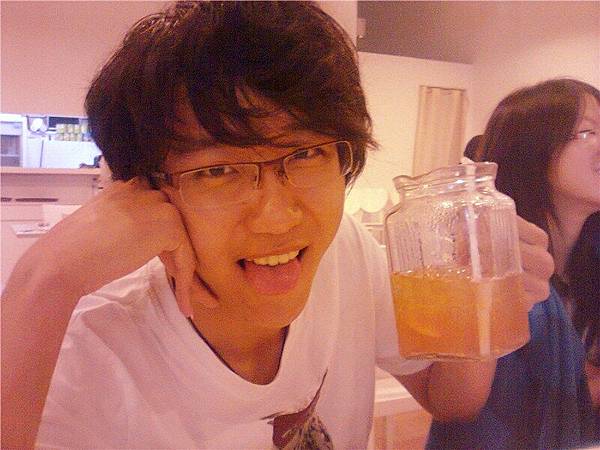 Her funny valentine, Raymond :P
To prove that they are really funny xD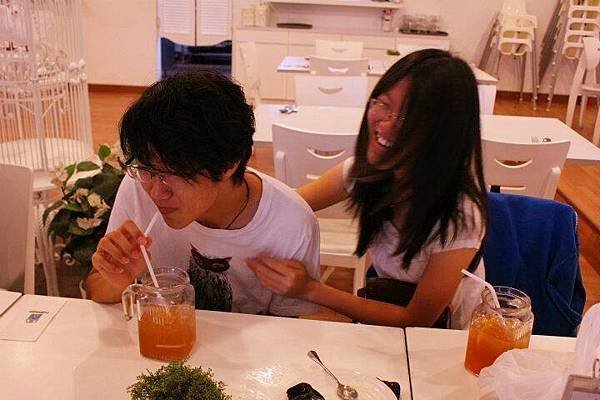 This was totally candid!!! Thanks to Eugene for this awesome photo :D
Okay la~ They become normal and so so so so SWEET (yet Raymond is still so funny xD)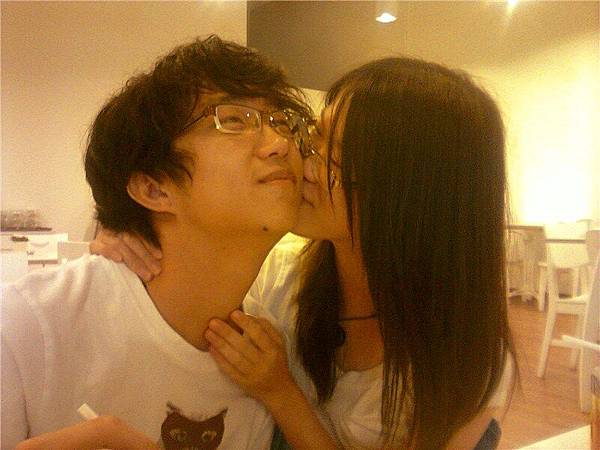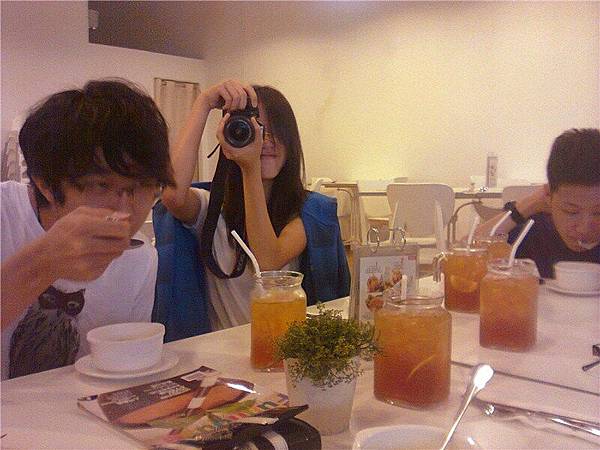 We were trying to take photo of each other and this is the result xD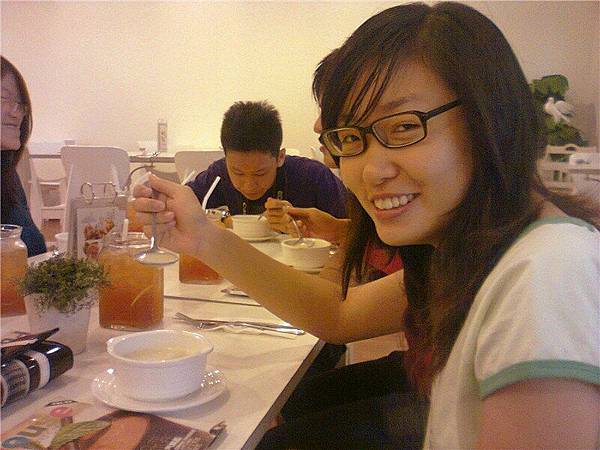 Meet my new friend, leng lui Lydia :D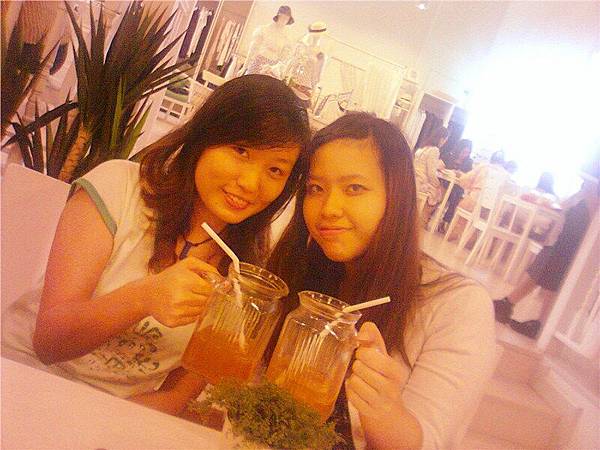 Take 1: Yam Seng!!!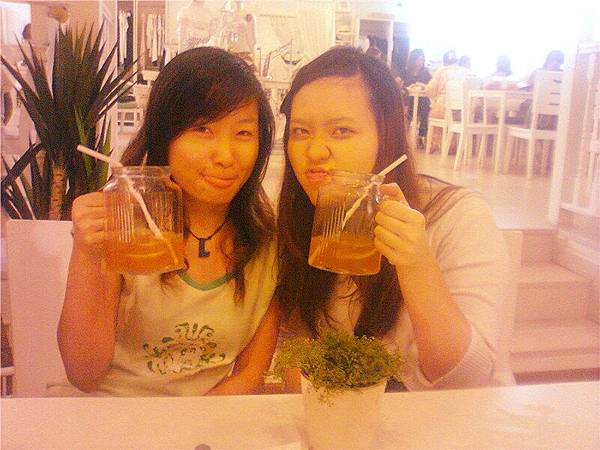 Take 2: Yam Seng with piggy mouth xD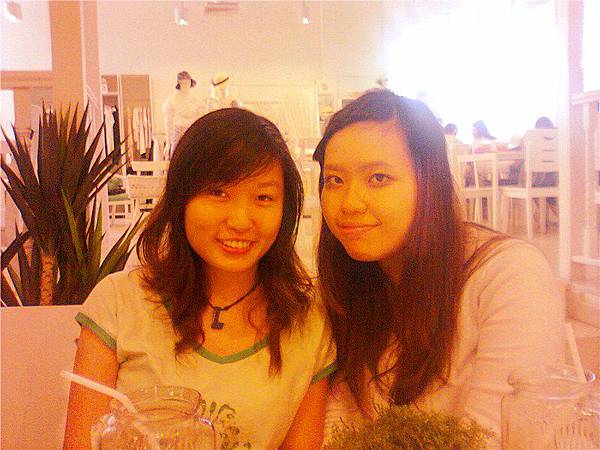 Take 3: Retarded children = =lll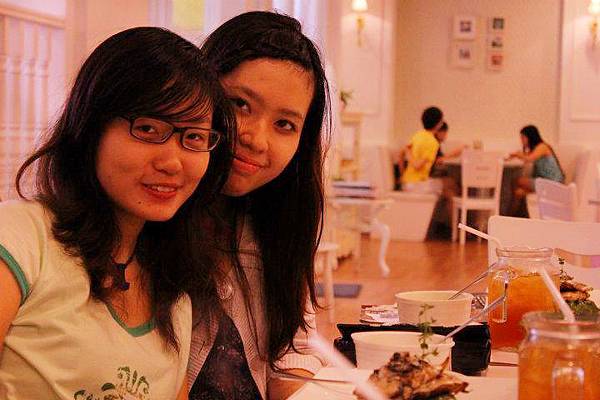 This one is nicer la~~!!!! I want a DSLR == (My hair looks long in this photo :P)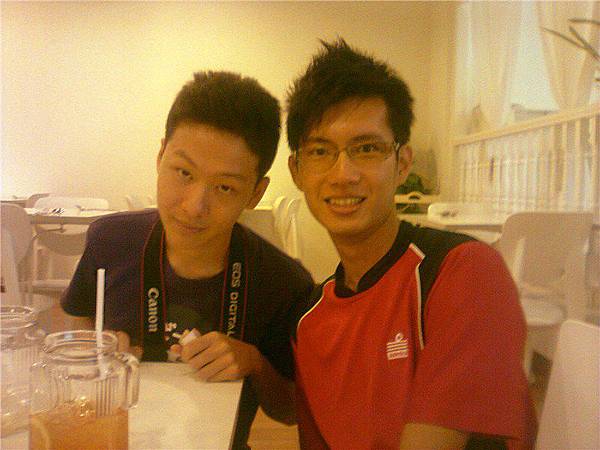 The low profile guys, Eugene (Photographer of the day) & Khoo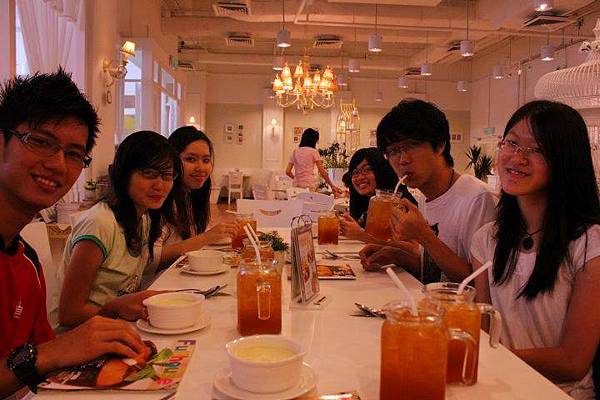 Yay! Our family photo xD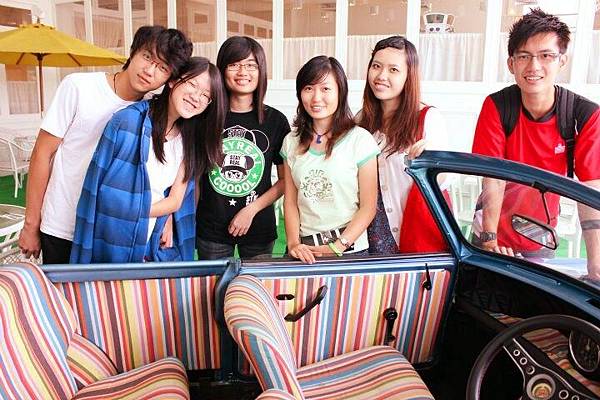 Another family photo :D (The upper side of my hair is in black and the middle side and the bottom is in brown!)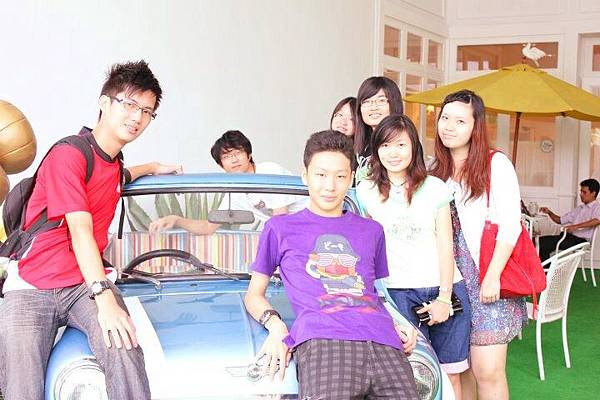 Finally a proper family photo (got Eugene inside) xD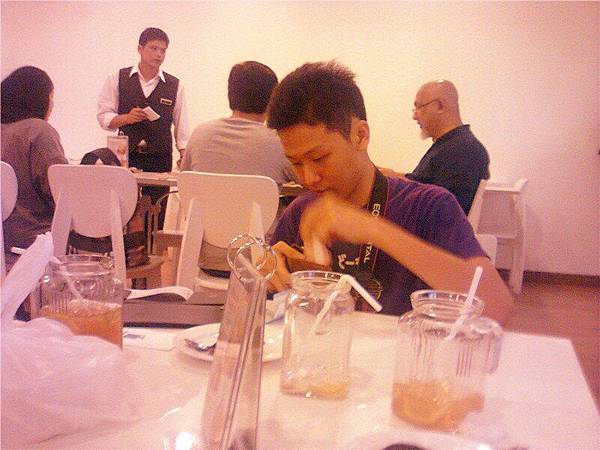 Our photographer of the day+boss xD
****************************************
Behind the Scene xD
1. Me and Lydia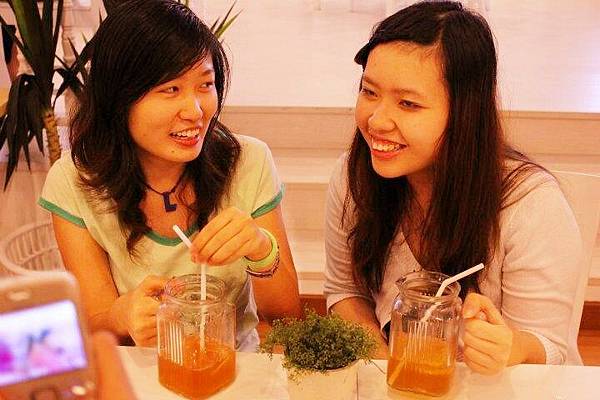 We were interviewing each other = =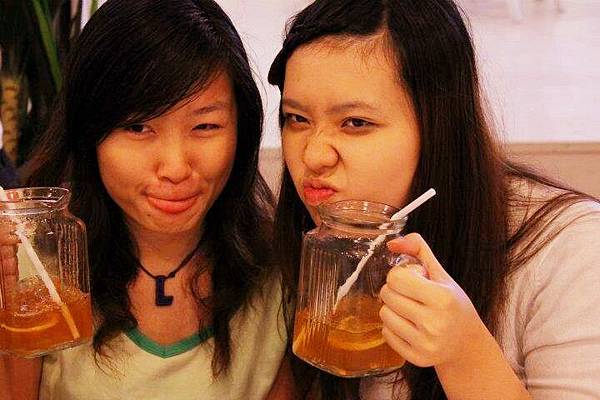 I like this one:D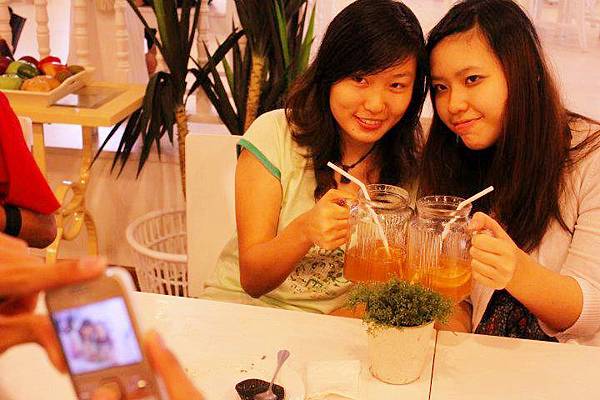 According to Eugene, this one is double taking?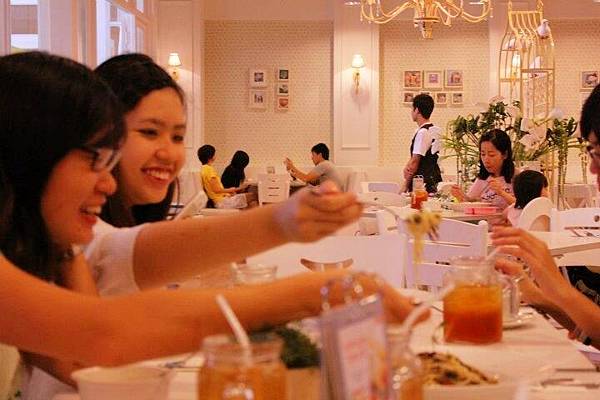 Why looks like we were doing lou sang?
2. "Family Photo"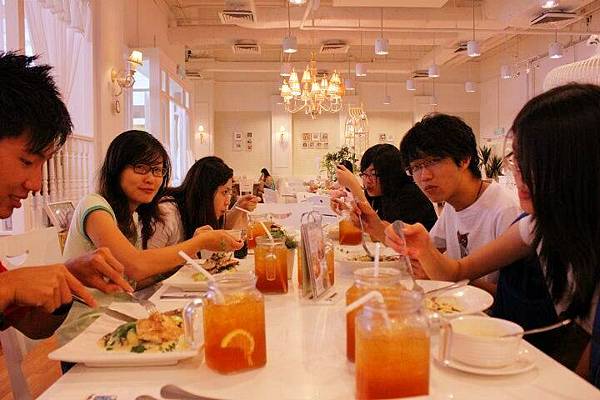 Only Lydia and Raymond were looking to the camera, but their faces look weird xD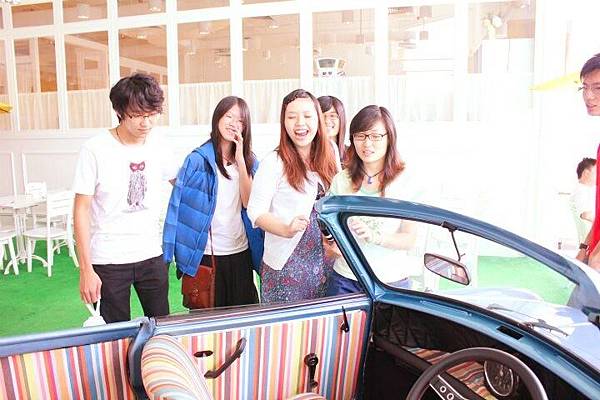 Eugene: Let's take a photo with this car!!!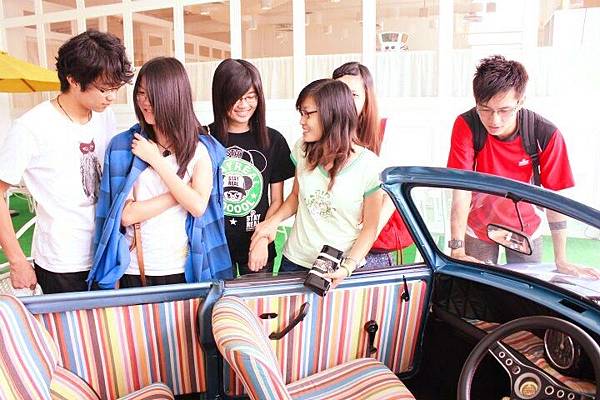 Eugene: Places!!! xD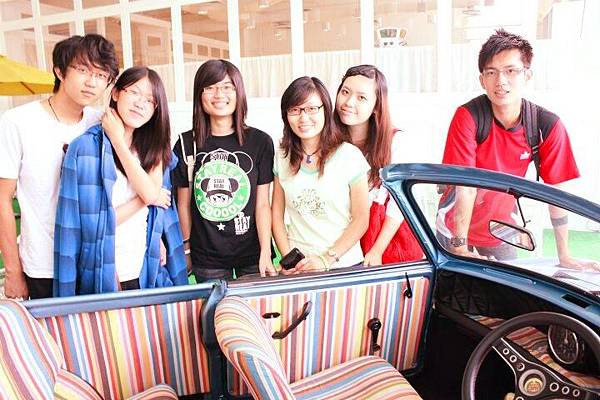 Eugene: One, Two, Three, Smile :)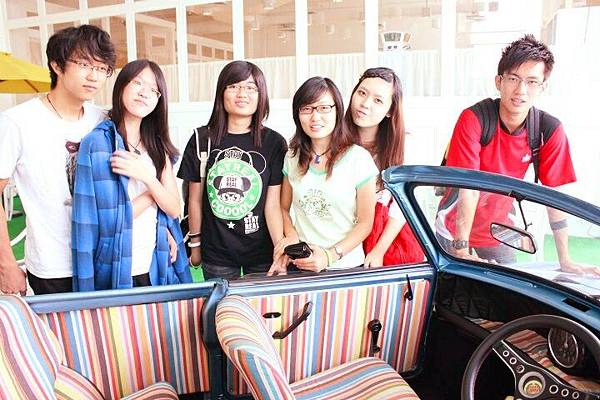 Eugene: Alright! Take two :P
*************************************
Hehe~~~ Now is my favourite photo of the day~~~~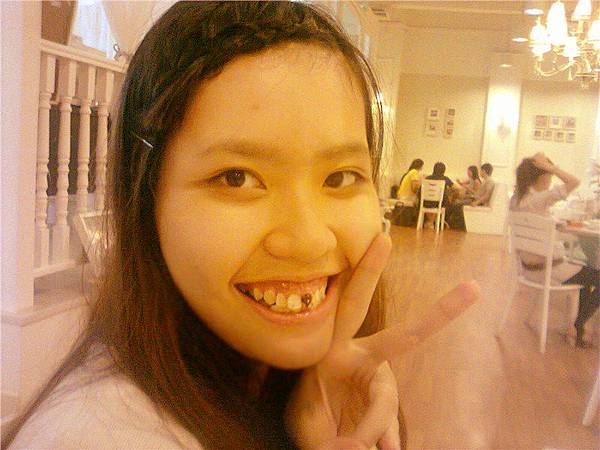 Nice, right?
=)