Yes, outing and food again XD
I ate too much =( and now I need to lose weight!!!
Last Sunday after the morning service in church and take some rest, me, Jia Ning and Alexander went to Festival City KL to have dinner. Actually we were wondering what to eat and we found Kenny Roger's Roaster XD Actually I wanted to eat roasted chicken la xD
The chicken was awesome!!!!
We ordered a family meal, whole chicken with 4 bowls of side dishes and 4 Kenny's Home-made muffins.
First side dishes: Macaroni & Cheese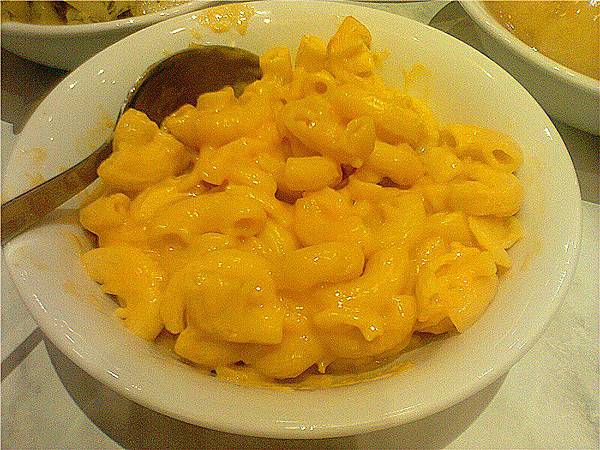 That is super cheesy!!! but not good for health XD
Second side dishes: Mashed Potato & Gravy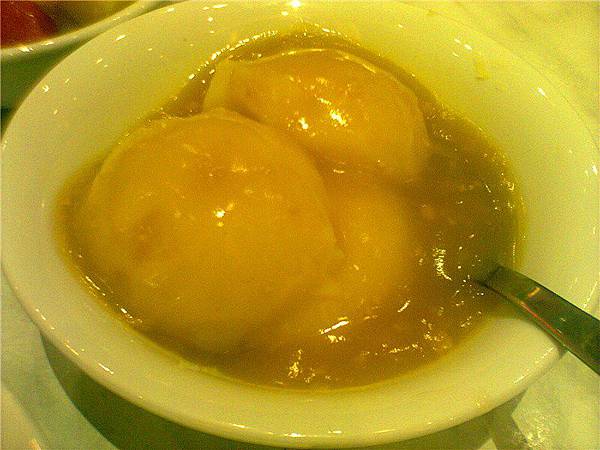 Can u see how big is the mashed potato is? But not good for health as well ><
Third side dishes: Garlic Parsley Potato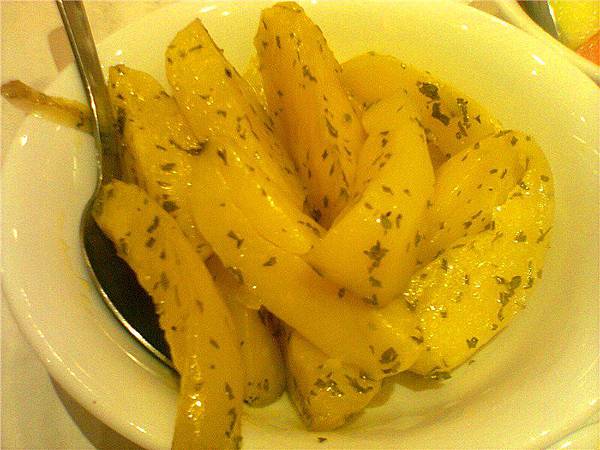 This is my favortite!!! But not good for health ==
Forth side dishes: Fresh Friut Salad (but w/o mayo =D)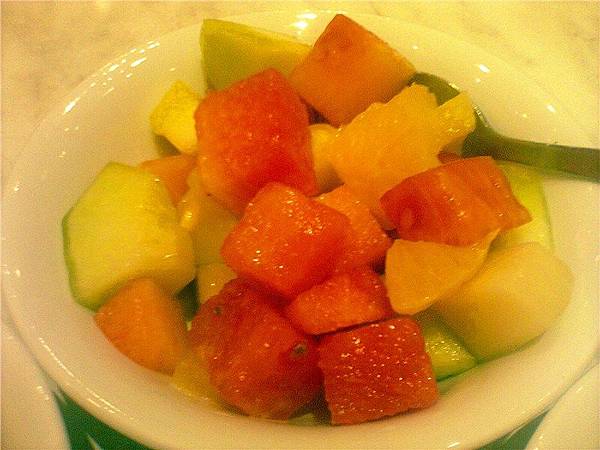 Including watermelon, orange, pineapple, honeydew, etc (This is much more better than others :D)

The home-made muffins, chocolate and vanilla. Higly recommend :D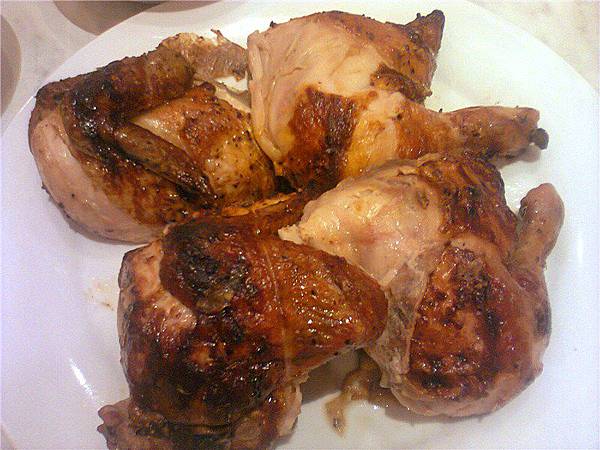 The whole roasted chicken. I guess it is not good for health as well if we ate too much ><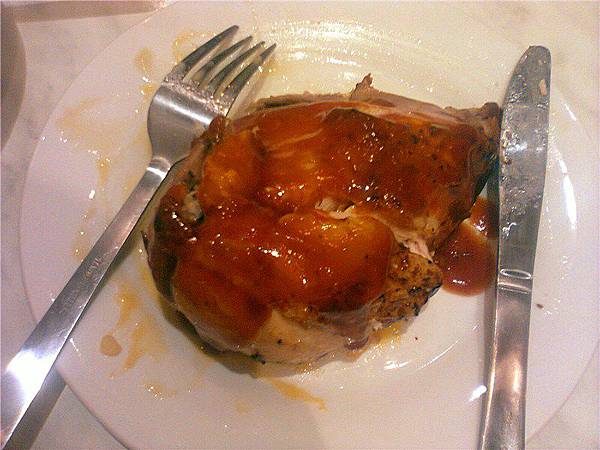 So, this was portion. (Is is too big?) The red color sauce is thier bbq sauce with ketchup tastes LOL
The people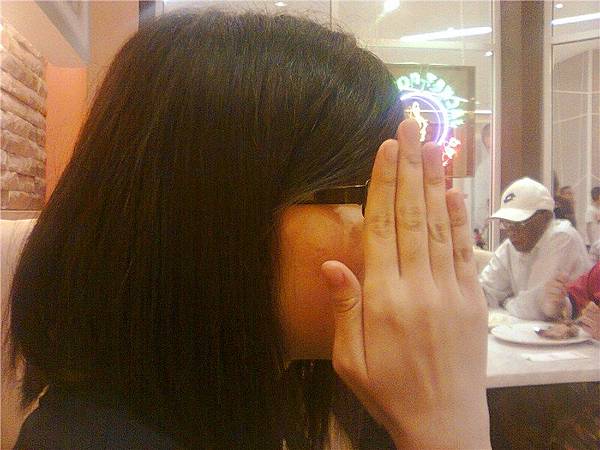 Jia Ning always tend to cover her face when I want to take her some photos = =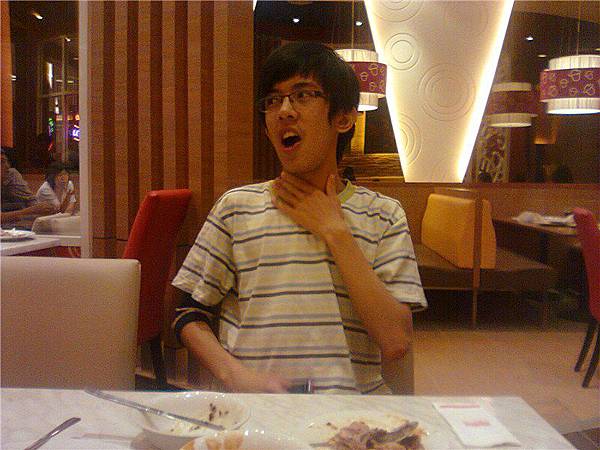 And Alexander ate too much XD (Just kidding la, I forgot why he got this funny expression xD)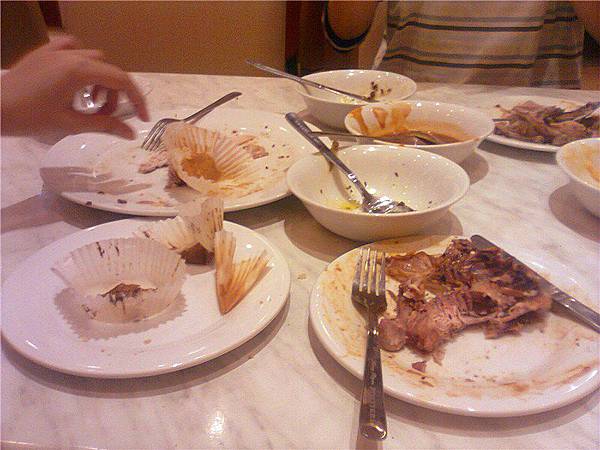 After about an hour half, we finished the food!!! ><
The last photo, Alexander's victorious expression =P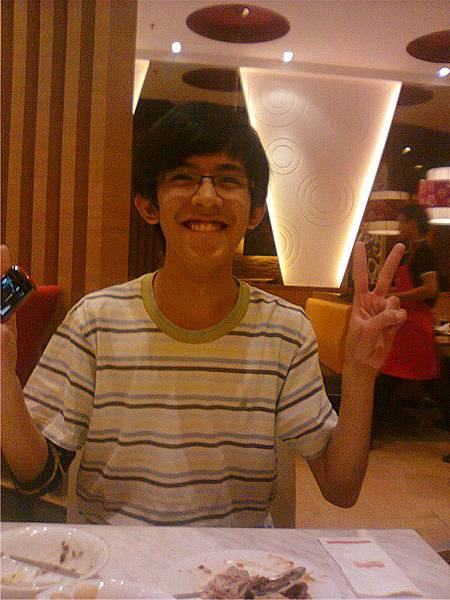 Guess he is the one who finished all the food xD