According to Kristine's fb status, that was on 15 October :)
Actually our (Me, Raymond and Kristine) first plan was go to Tabernacle of David to join thier Feast of Tabernacle. Just in case u didn't know, this church maybe is following the Jewish calender and the Feast of Tabernacle is one of the biblical mandated festivals.
After some discussion, because Lydia and Khoo were not feel like join the Feast of Tabernacle, so we decided to go to Wangsa Walk to have dinner at Full House.
Even though that wasn't our first choice, but we had a lot of fun there :D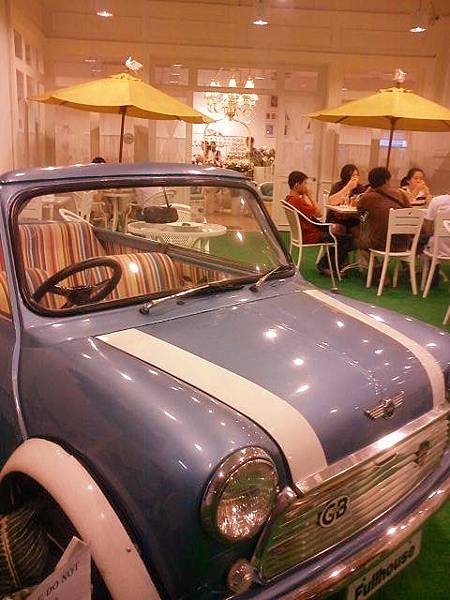 e
I like this car :D
Five of us were thinking to have a trip in Malacca but unfortunately, we don't have a car!!! When we go out from the restaurant, we saw this car!!!! And we have an evil idea XD We were thinking to steal this car and drive to Malacca!!!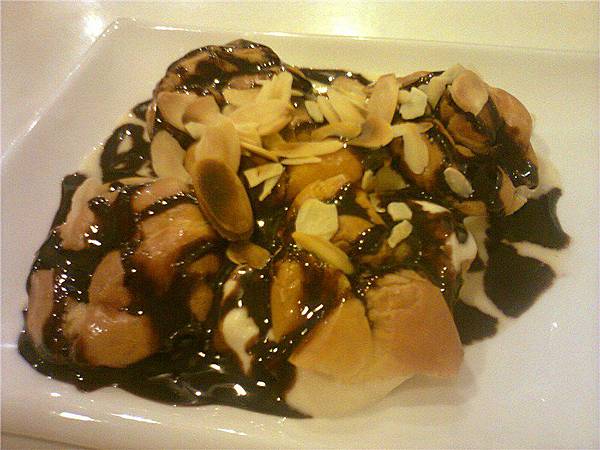 This dessert is my all time favourite!!! But I forgotten what it called >< *ironic*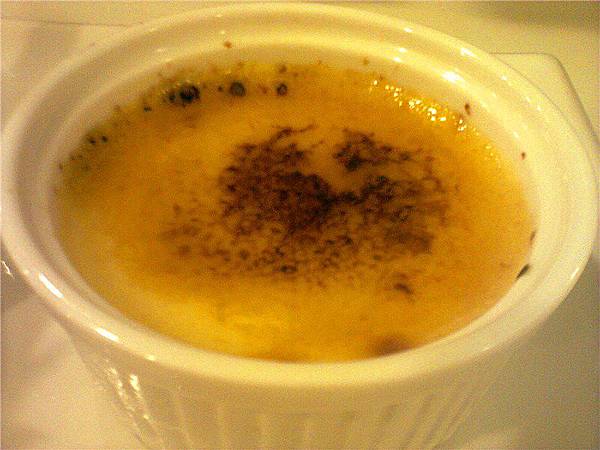 This is our favourite cream bulee!!!! I have evidence XD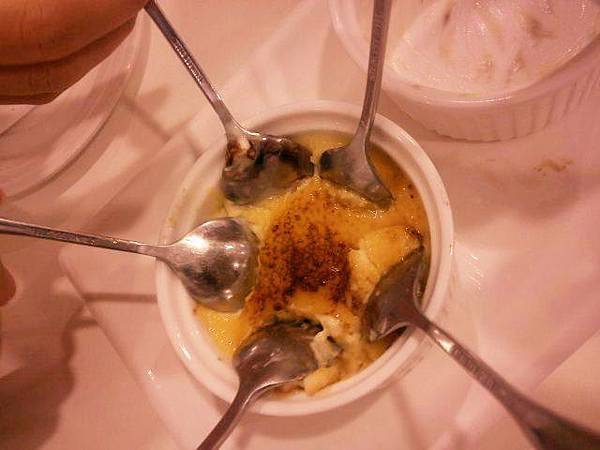 You see~ Got 5 spoons there!!!! Obviously the cream bulee is too small for 5 person XD
I'll demand my future husband to make cream bulee for me and my dear friends XD