Shalom! :D
Just realized that I got many pending post. U know la, I got classes, assignments, tutorial presentation, outings with friends...blah blah blah = =lll
Alright, the "steamboat outing" with Jia Ning was happened about at least 2 weeks ago, if not mistaken XD
Hehe =P
In the morning, we had breakfast at Papparich before we departed from college. I found out that thier koay teow soup is so so only but thier wholemeal kaya steam bread is super NICE!!!!
And our lunch was popeye. I like popeye :D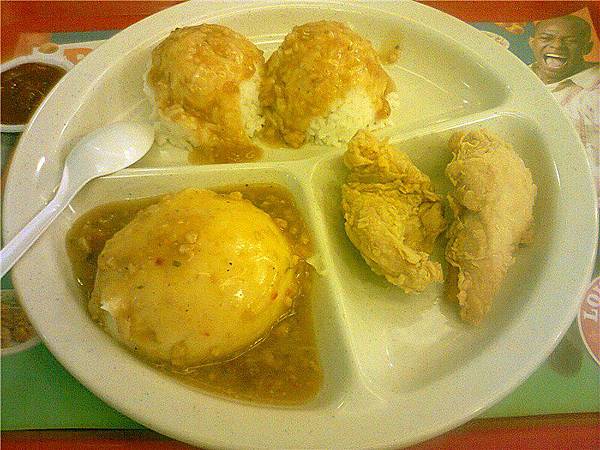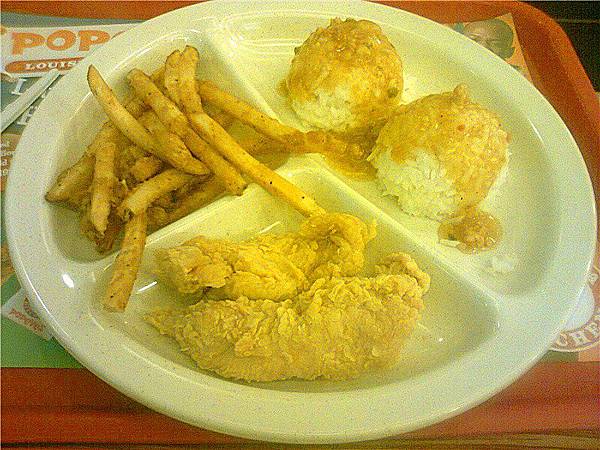 I seriously dont like my mobile phone's camera. The quality of the photo are bad :(
Believe or not? It's only costs us RM 5!!!! I like thiermashed potata and chicken tender, they are awesome!!!
And the dinner......STEAMBOAT at Little Wok Kitchen!!!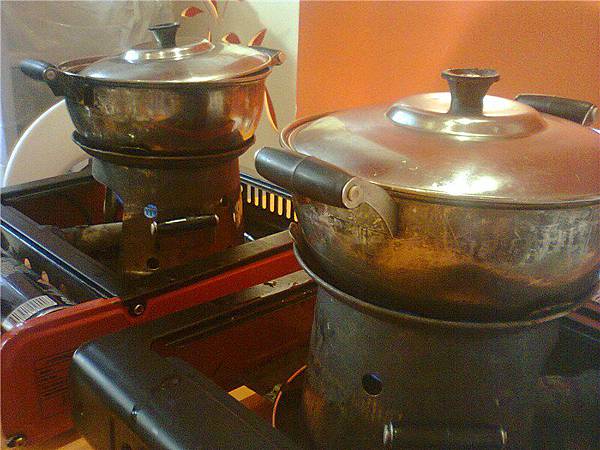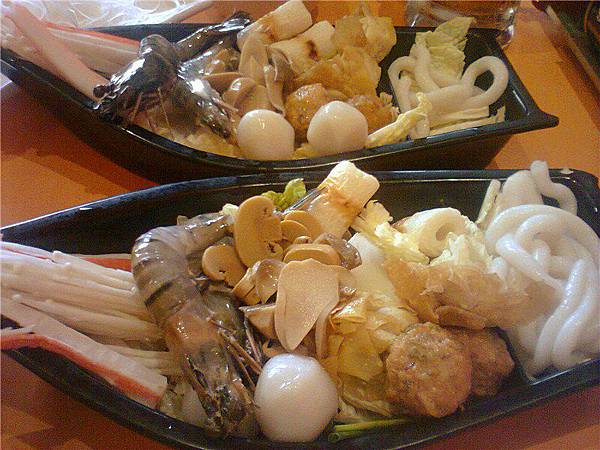 It's about RM 20 per set. I got herbal soup and Jia Ning got tomyam soup.
I like thier soup!!! Taste very herbal xD
That's all for that day :D