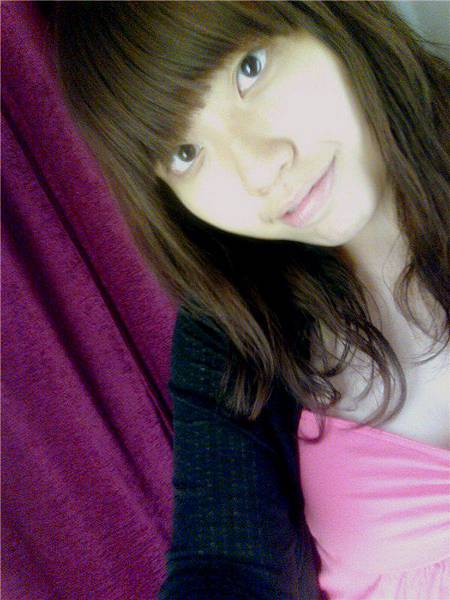 That's how I look like now. How is it? Is it nicer than last time? Or it is even worse? XD (I don't like this photo, btw. I look very tired.)
Actually I prefer the short fringe la...the long long fringe was just too messy and very very very difficult to manage = =
Thank you, Joey!!!!
Today is Sunday. First time I'm not going to attend the evening church service. I'm currently very tired and I need a quiet time.
I was quite busy on these few days, but busy for nothing, just shopping and looking for nice dress and headband as well XD
Went to Mid Valley with Mei Wai yesterday. She was looking for a dress for her company's dinner. Then I just simply look around and I found a set of red headband. God has answered my prayer and I bought it with RM 14 because Mei Wai paid another RM 15. Thank you Jesus! Thank you Mei Wai!
Anyways, this is just an ordinary weekend. But it's glad to hear that Yan Xuan's has passed her assignment and the tutor's comment is quite good according to her. This shows us that God is not only good and mercy to believer but non-believer as well. His love is for all, He will answer everyone's prayer.
I just pray that she will continue experience God's love and keep the faith to God but not to me. =)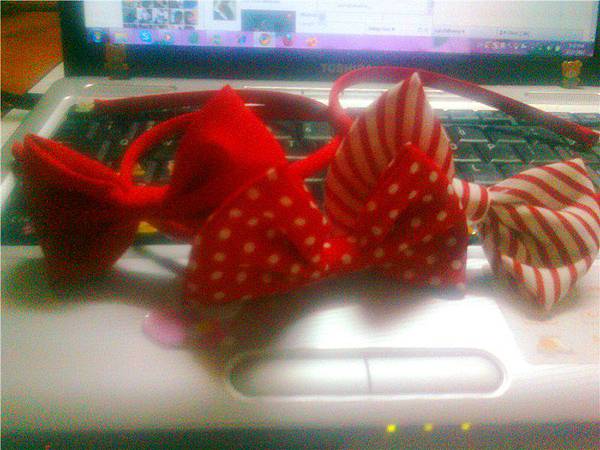 I like them so much!! It's so cute!!! Especially the polka dot one, looks like Minnie Mouse XD
They will remind me of God's love and God's plan for me =)
Just because I am His beloved princess