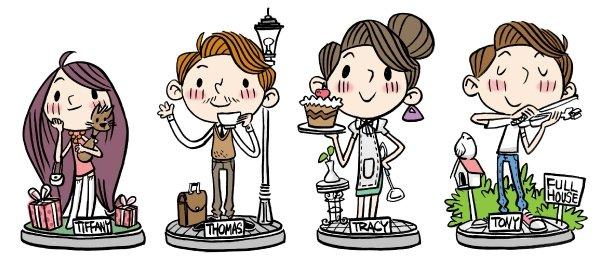 It's not the Korean Drama "Full House" ya. Actually I'm sure when u saw the cartoon above u will know I'm not talking about te Korean Drama la XD
Just in case someone don't know XD
I'm talking about Full House Restaurant at Jalan Yap Kwan Seng =)
Let the pictures tell the story...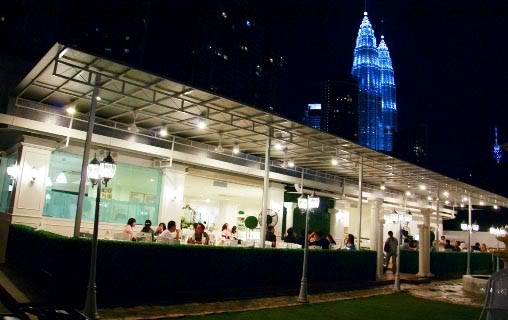 The night view~~ I steal this picture from Elain's blog, just because of the Twin Towers. How come i never take a picture at Twin Towers?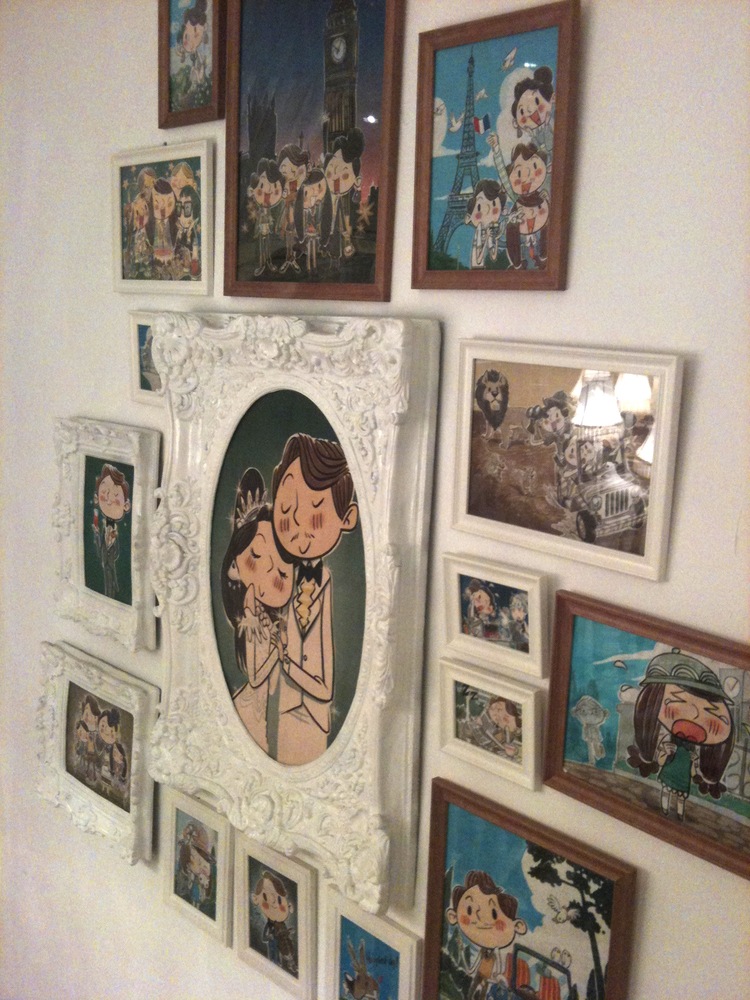 Nice decoration!!!
Last Saturday, I went there with Vyonne. Actually we were planning to have brunch at Full House but because she over slept, the brunch became high tea XD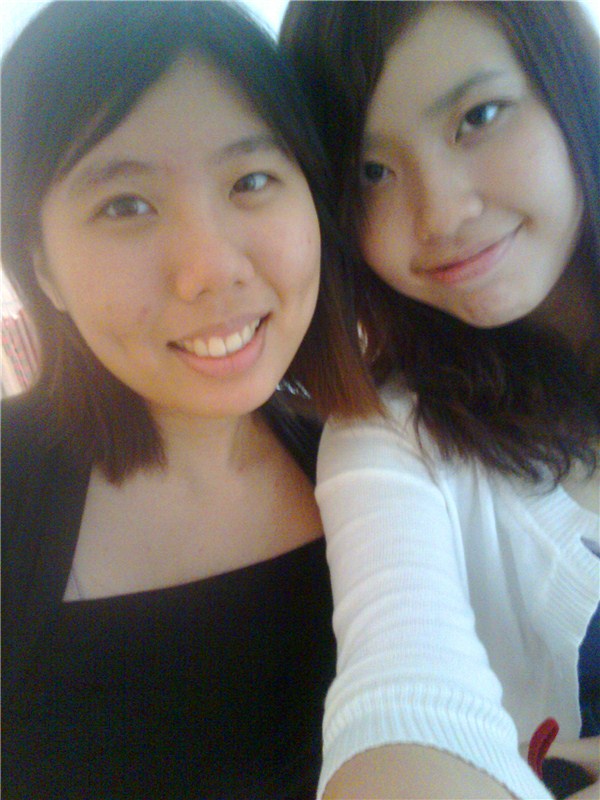 I eyes look weird in this photo but Vyonne looks nice, so I just post it la XD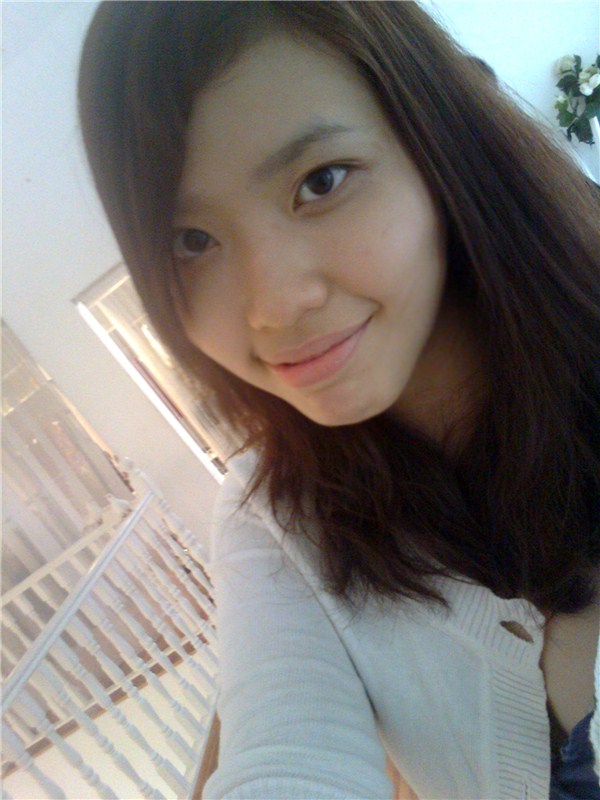 This one is nicer leh? XD But how come my makeup semua hilang?!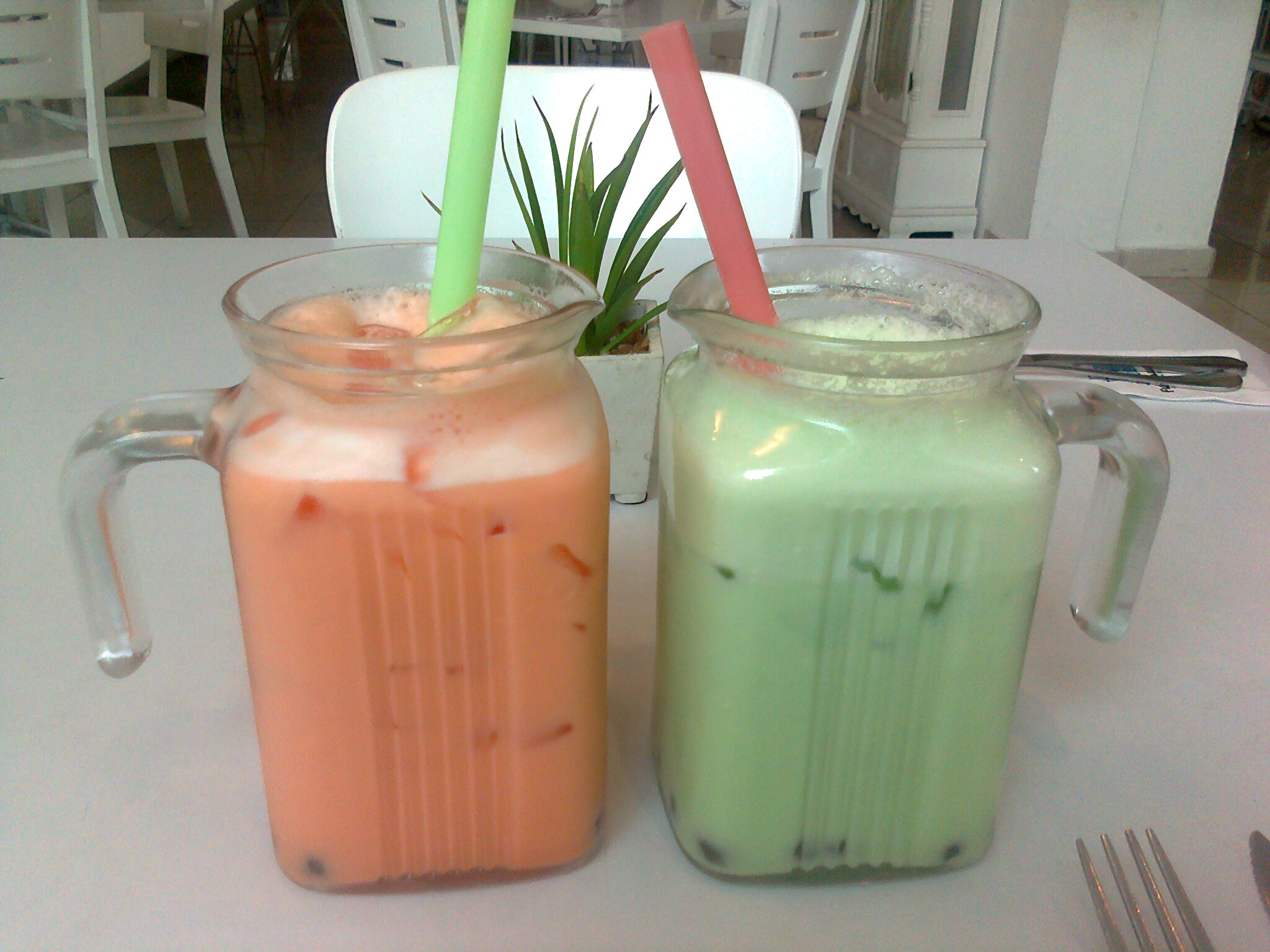 Papaya Milk Shake & Honeydew Milk Shake
Guess which one is mine XD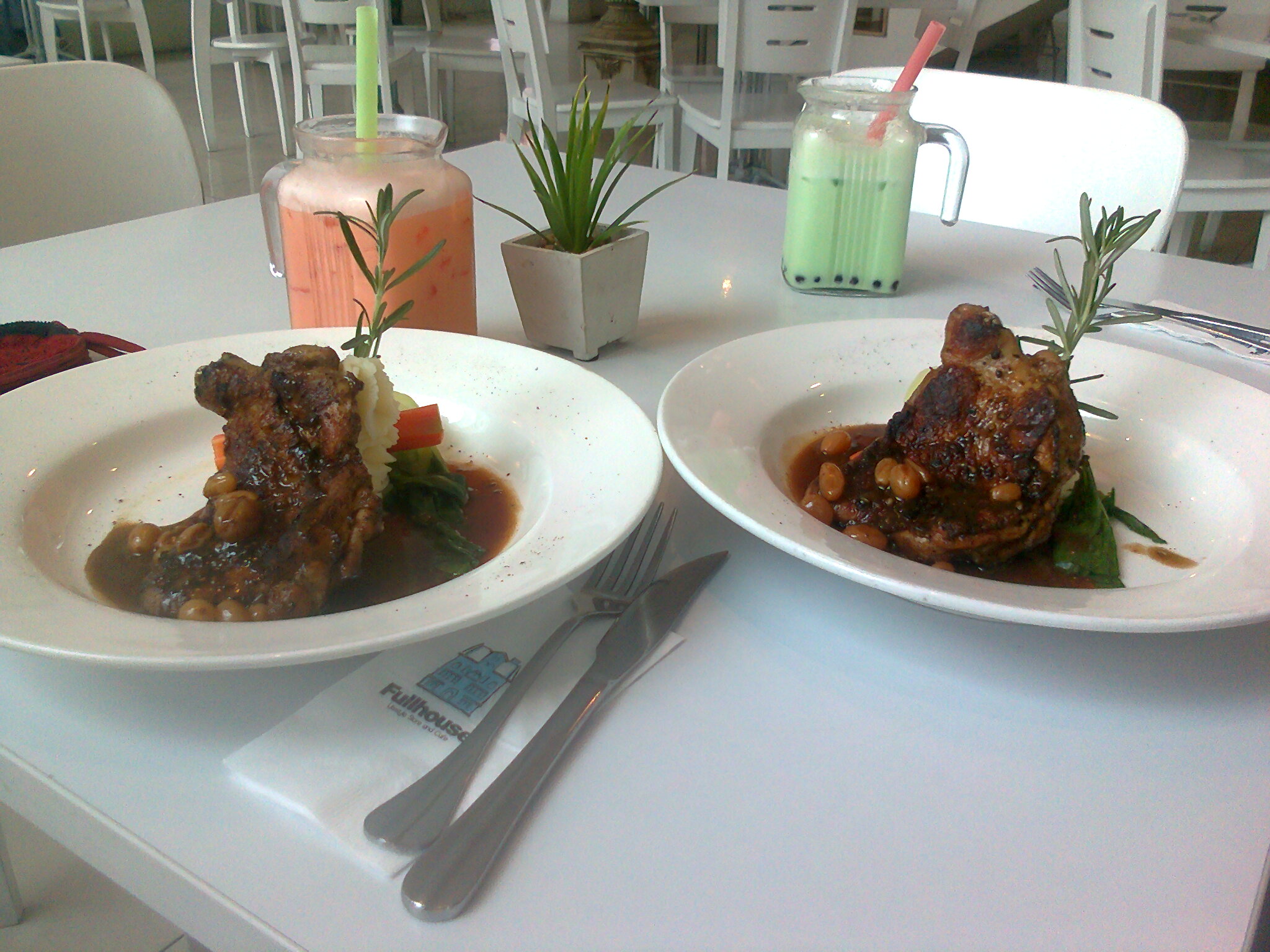 Both of us ordered same thing. It's chicken, but i can't remember it's name. Just call it "someting something chicken chop"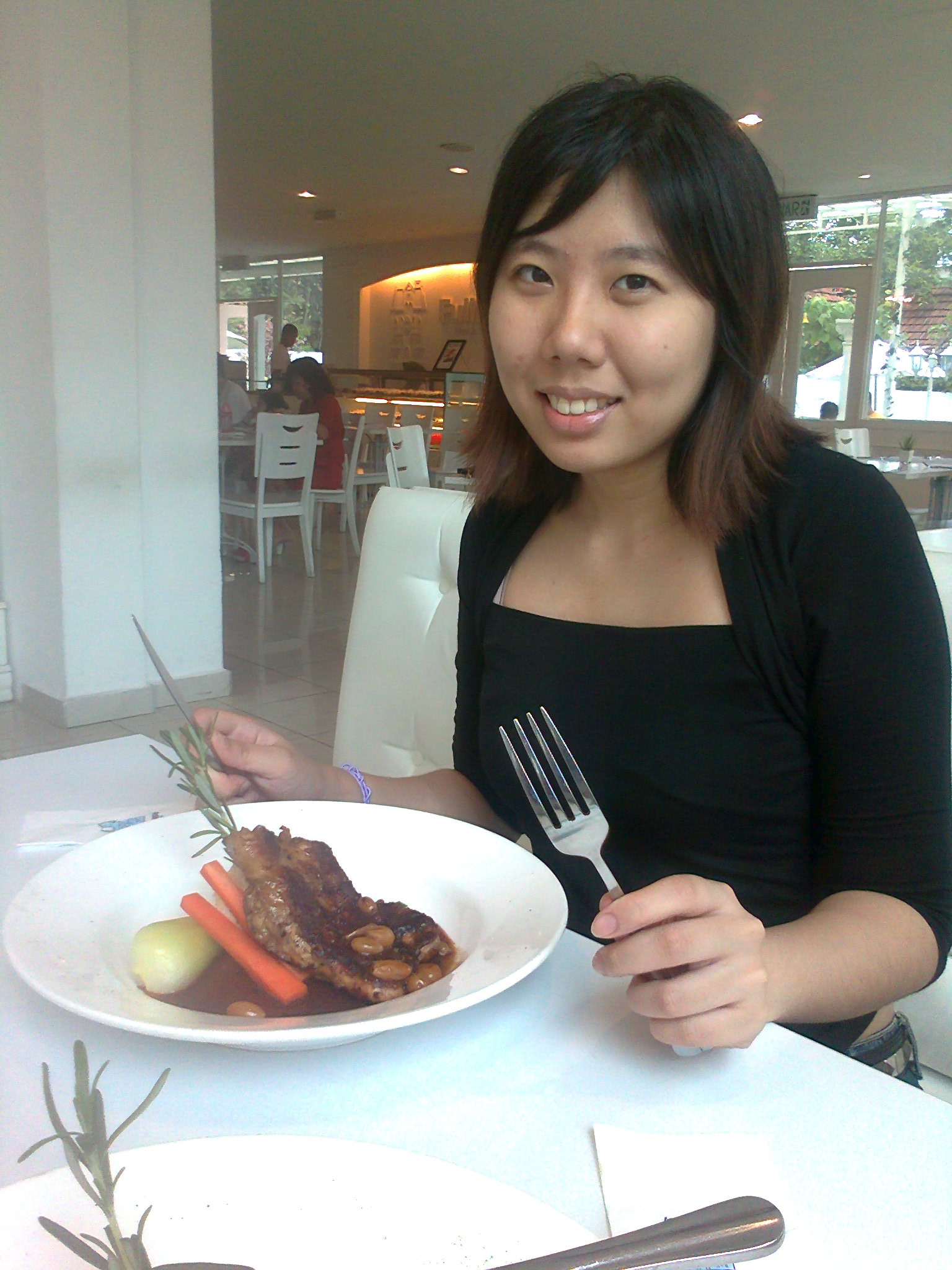 Vyonne with her meal. Nice photo leh...leng lui XD
Vyonne ar, I'm waiting for u to send me my photo leh, just a few only tak syoik la ><