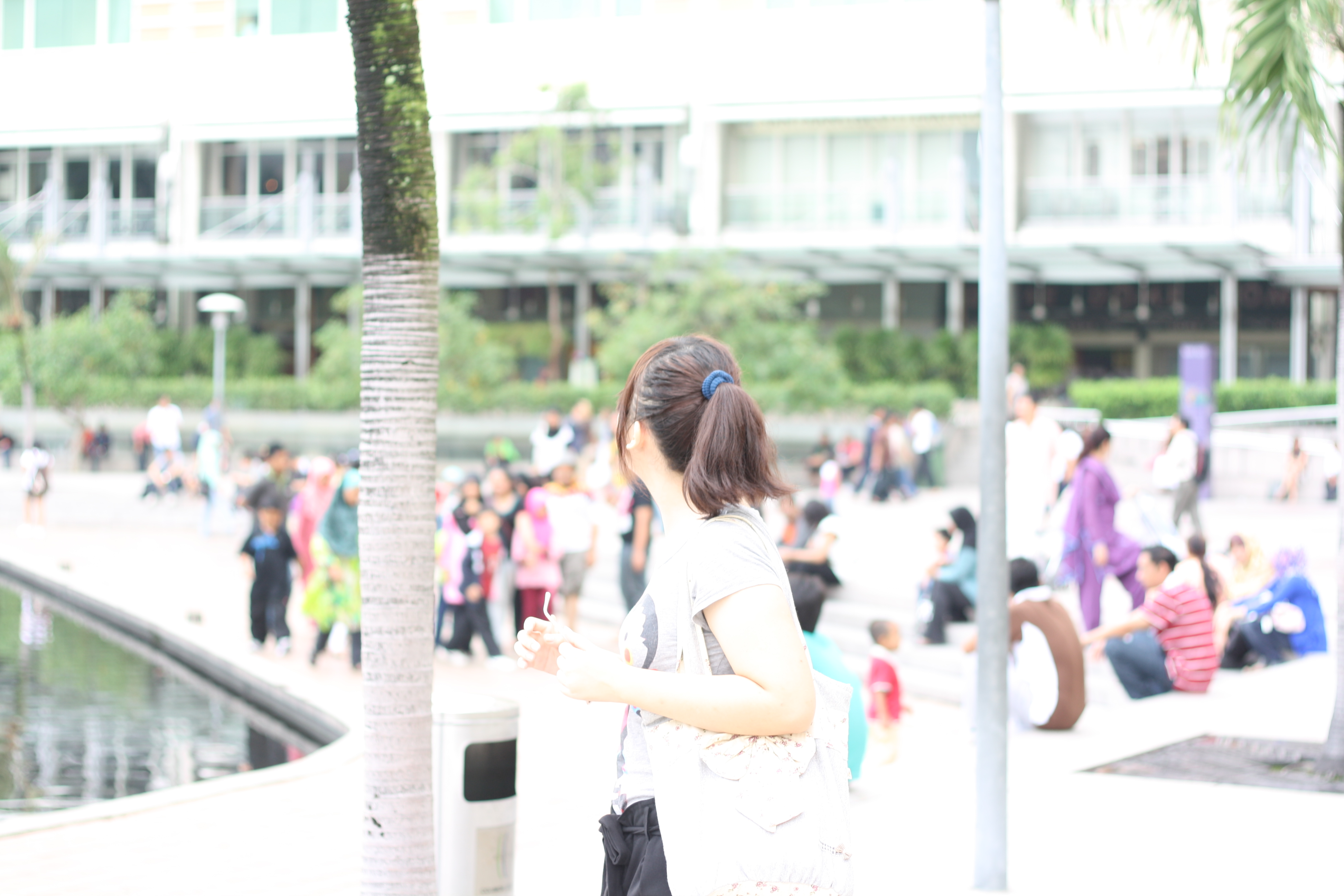 It is week 10 and week 11 is coming soon.

Many things happened in this few weeks, but in this moment, I'm just too lazy to write it, please check out my twitter=)
Not to mention the assignments and coursework test...I hate IT so much!!!
To release stress, guess what I've done?
I did some simple shopping at Pavilion and KLCC
Ya, Pavilion again = = You don't know am a very rich gal meh? LOL
I bought a lot of things from Skin Food~ YaY!!! but, am still couldnt find the milk creamy nail at there =( It's too bad! I love the baby blue and baby pink so muchhhie....but, where to get it? Think am going to do some shopping at Sunway Pyramid again=)
I'm not in the mood to do homework and revision, but am in the mood to do shopping, going to call all my shopping kaki to accompany me XD
So, anyone want to go gai gai with me? Remember to send me a mail to my mail box XD
My skin food nail polish collection now increase to 9 XD Winnie said Etude House also not bad, planing to buy it =)
Think am going back to my hometown after final exam, planing to buy something to my mommy, any idea for me?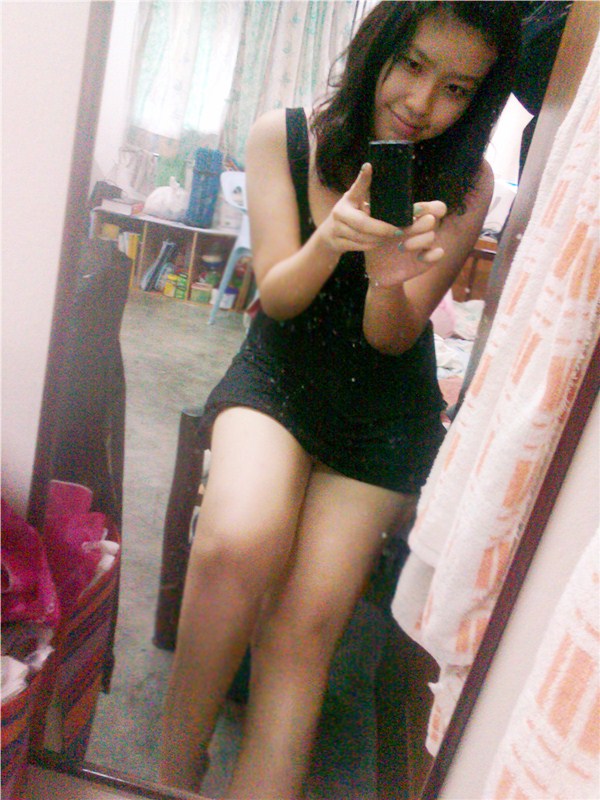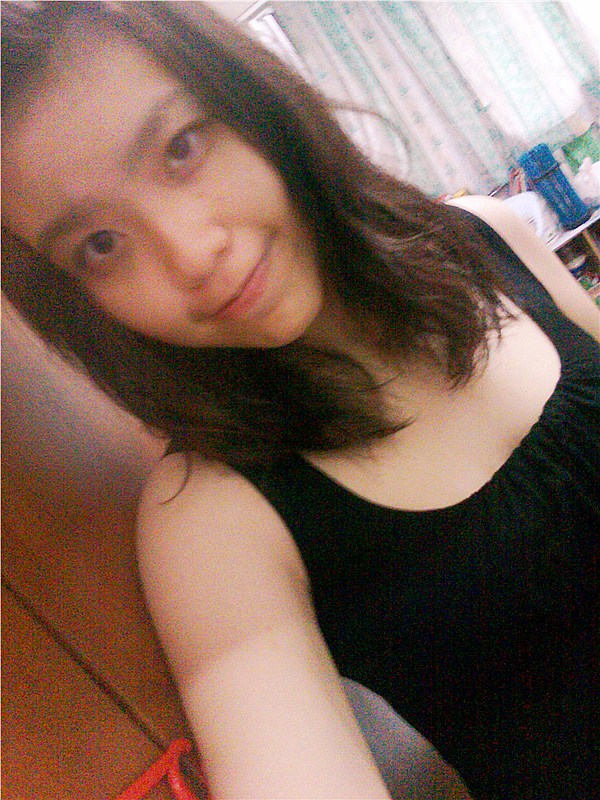 my new dress? I know it's too short. Thanks Ivy =) muackzz
OMG!!! Look at my lap...horrible!!! I seriously need to start a diet plan!!!