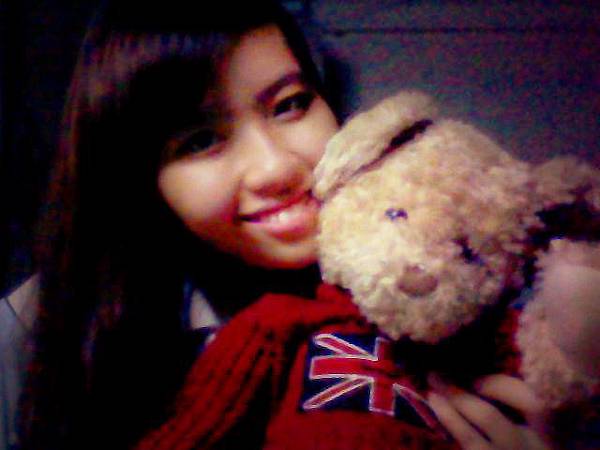 The most exciting and favourite exercise of girls------SHOPPING!!!
Tell u the tips to get a luxury branded bag at cheaper price xD
First, see what I bought yesterday :)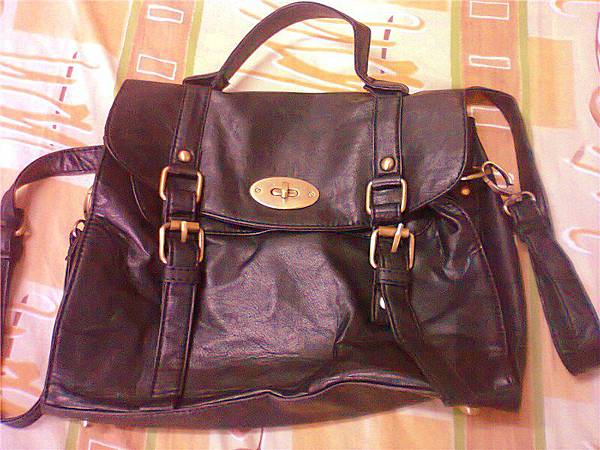 You may found this bag is so familar because many of the online shops are selling this bag.
Check this 
http://www.ezytred.com/index.php?route=product/product&path=74_79&product_id=5440 >RM 45
Besides that, Im sure it is available in Sungei Wang and Time Square
To hunt this bag, I went to pavilion and Farenheit 88.
It is available in Cotton On and only costs RM 38, but only in black color. I guess the brown color is sold out. xD
and in Accessorize as well but it costs RM 150++
http://www.accessorize.com/en/restofworld/large-sarah-satchel/invt/98960021/?bklist=icat,4,shop,bagshop,bagshopbags
In Farenheit 88, there is a unknown shop is selling this bag, and it is in brown color!!!! 
It looks like this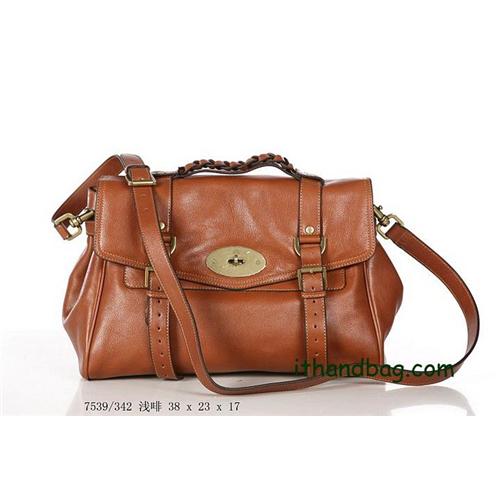 Guess the price, it's RM 129!!!!!
You may wondering why this bag is so popular. I think I can answer your question. Before that, 1 more photo :)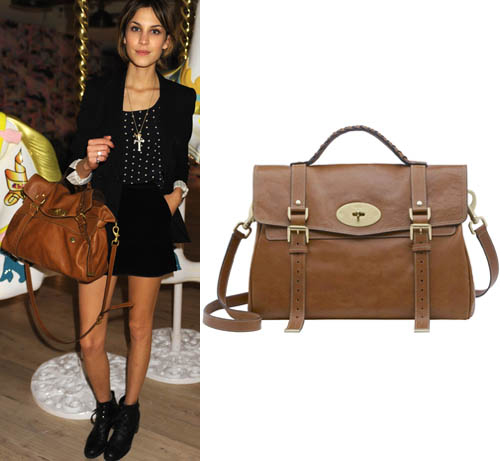 The "original" one actually is from an UK luxury brand called Mulberry
As it's from Mulberry, so we can consider the other that can be found in online shop or others fashion outlets are actually just copying the design = =lll
(They may modified some of the details part but they still look exactly the same or at least 90%++ the same)
So, u may know the whole story now. In other words, I bought a 'fake' Mulberry bag from Cotton On at RM 38 only!!! @@
Well, I like the bag very much even though it might be a fake one but Im just a student only ma XD Maybe next time when I got a job and Im blessed enough that can afford luxury brand product, I will buy the 'original' one from Mulberry =D
But according to Ashely's 'observation', she said the one from Mulberry is more to elegant and the one from others' outlets are just simply casual.
So, what do you think about this bag? xD
And I bought a little red bag from Vincci Accessories :D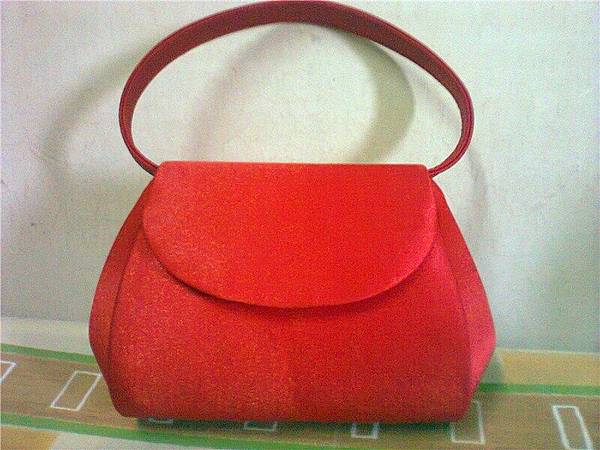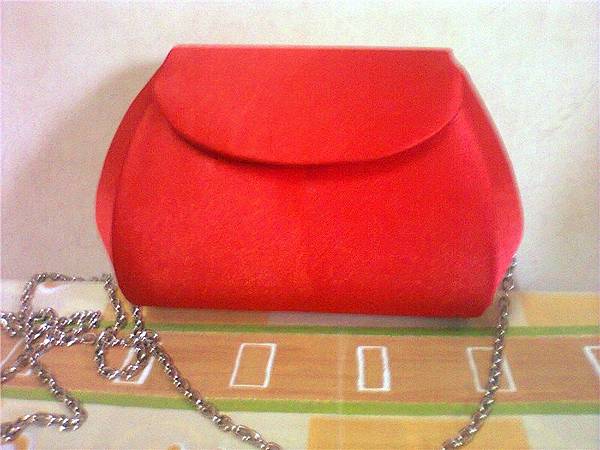 You can carry it with handle or you can take out the handle and it will become a little sling bag :D
Hehe! Actually this reminds me of Teletubbies :D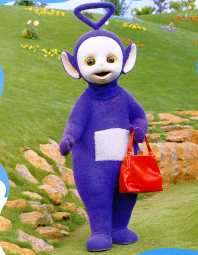 See! A little red bag also = =lll 
Well, I like Teletubbies :)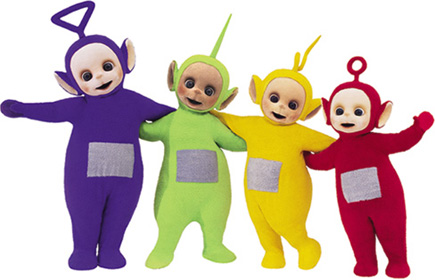 Tata :)